Facebook reinstalls reach estimates for Custom Audiences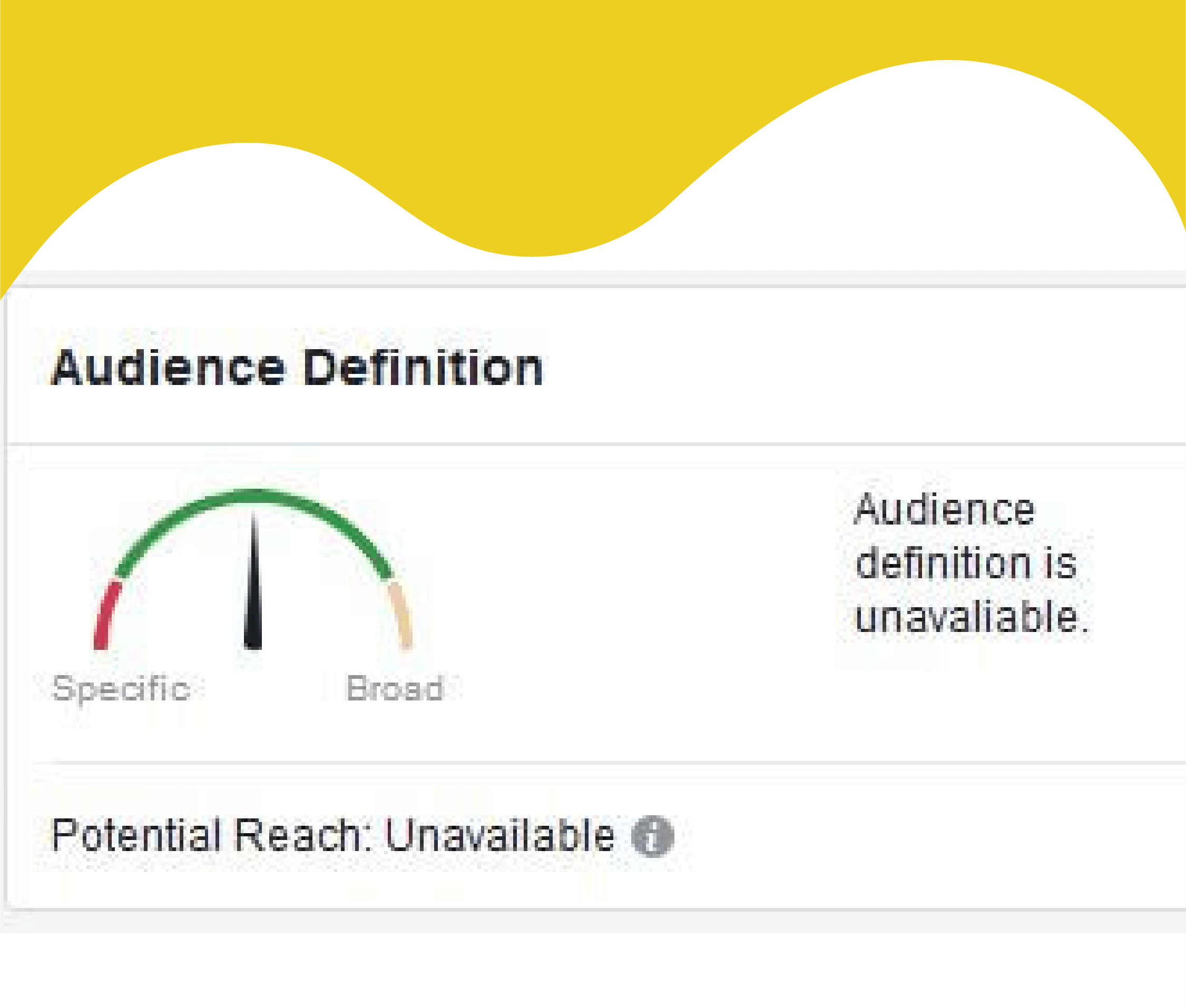 It is a good day for Facebook advertisers!
After removing reach estimates for Custom Audiences for more than a year, Facebook is now bringing the option back.
Reach estimates were removed based on a glitch in the tool that researchers at Northwestern University detected. The glitch allowed them to deduce attributes of individuals using the tool.
Marketing Land highlights that Facebook fixed the vulnerability by taking new measures. Here are the details:
"Facebook reports it worked on three key changes to improve security around its Custom Audiences reach estimate tool: privacy, detection and new restrictions. The new restrictions include Custom Audience rate limits — the number of audiences or API calls an account can have. The newly introduced rate limits have been designed to limit potential misuse and will not impact most advertisers, according to Facebook."
This is certainly good news as it will help advertisers make better, more informed decisions when it comes to targeting and budget allocations for their campaigns.
Read more here.