Facebook rolls out new CTA stickers for Pages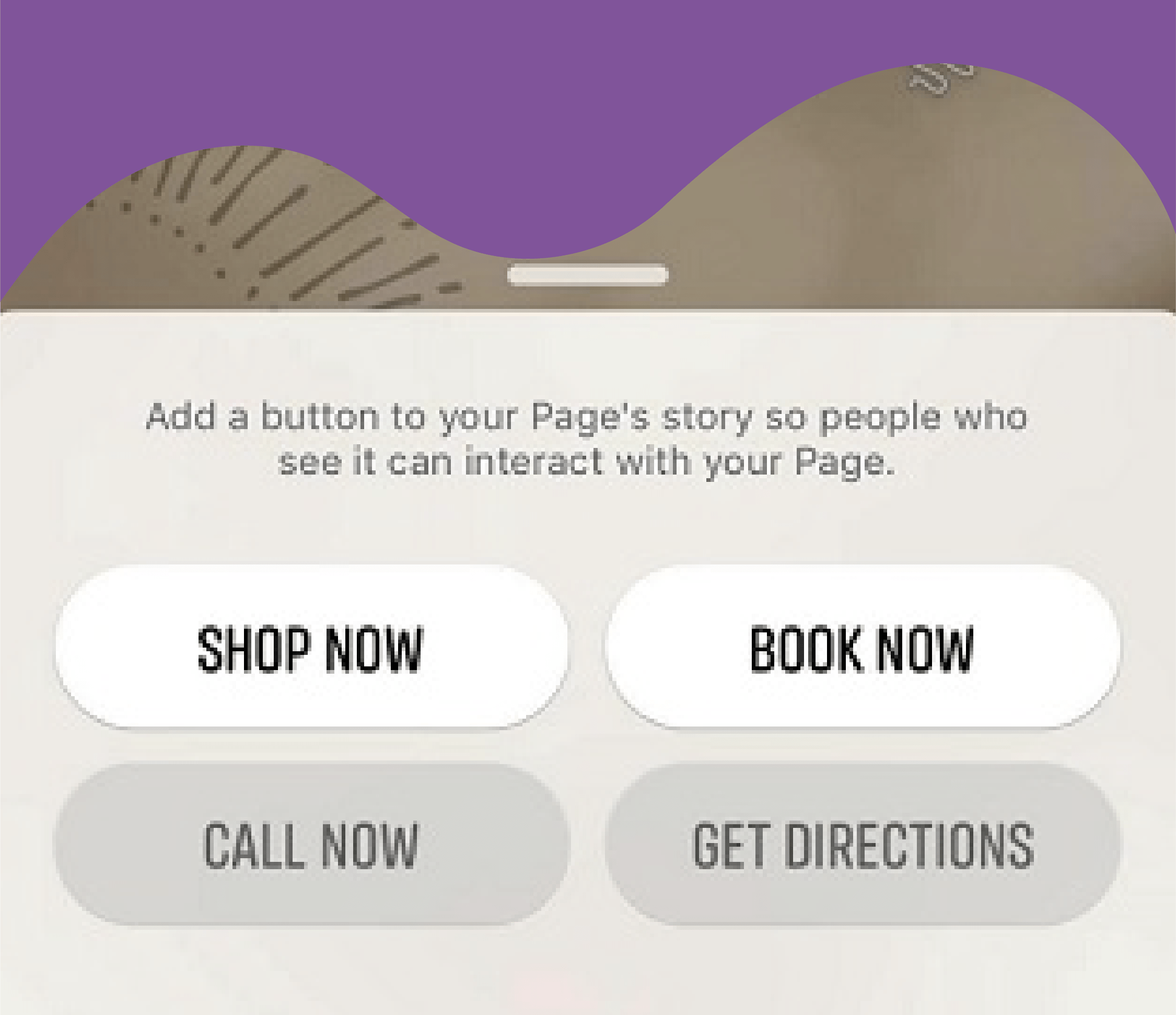 The social media giant is really keen on increasing usage of its Stories among users as well as advertisers.
As such, Facebook has recently rolled out new CTA stickers for Pages' Stories to prompt users to take direct action on the platform.
The CTA options include 'Book Now', 'Get Directions', 'Call Now' and 'Shop Now'.
Such addition gives a whole new dimension to Facebook Stories and might potentially help in increasing the platform's usage.
Read more here.