Click-to-WhatsApp ads get new campaign objectives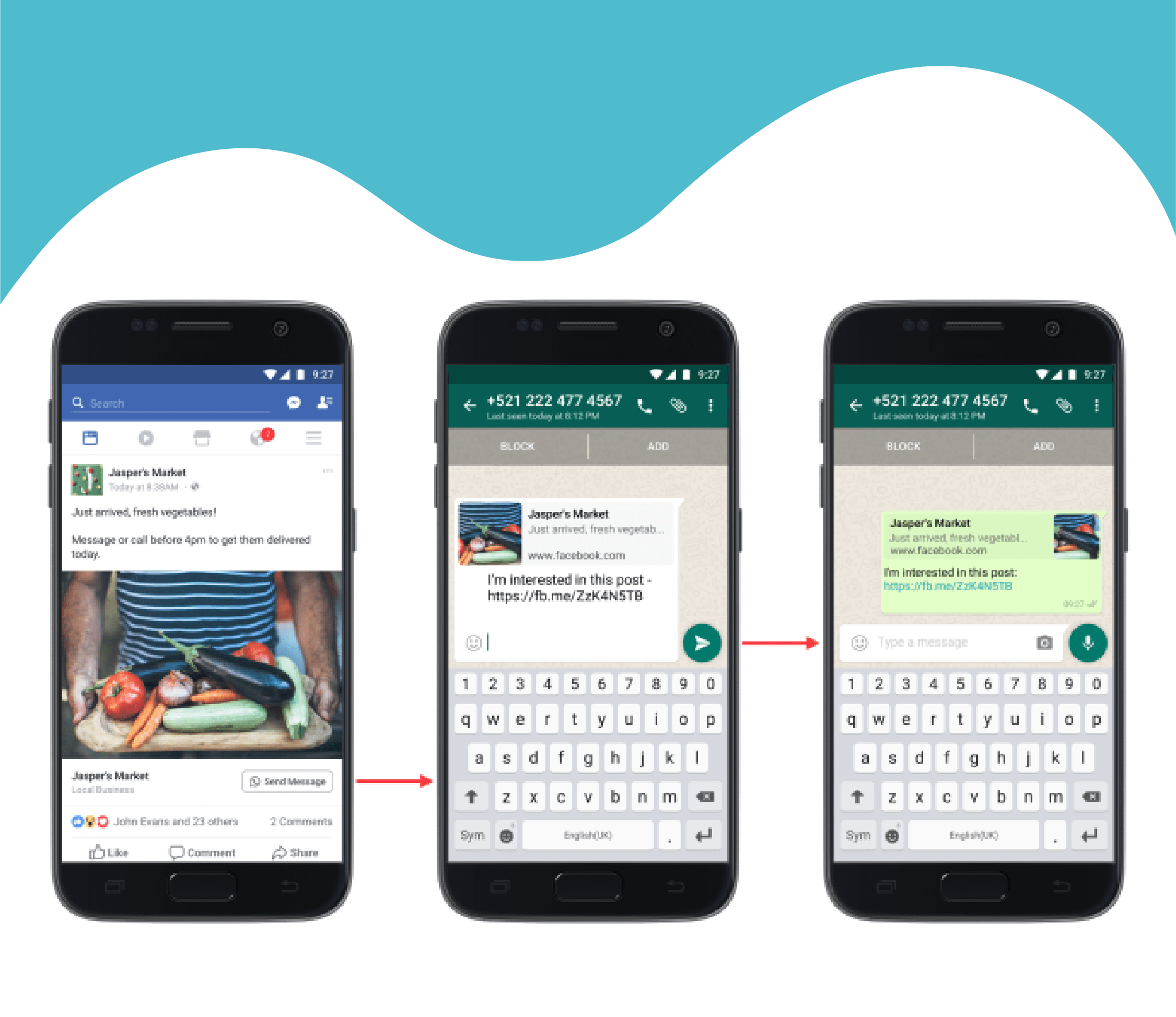 In 2018, Facebook launched Click-to-WhatsApp ads that allowed advertisers to add a CTA button to their Facebook ad; allowing users to start a conversation with the brand on WhatsApp.
Expanding the Click-to-WhatsApp ads monetization potential even further; the social media giant has recently added the following new campaign objectives to them: traffic, conversions (to website) and post engagement.
Advertisers who would like to activate Click-to-WhatsApp ads need to have a WhatsApp Business account connected to their Facebook Page.
Read more here.