Facebook rolls out new tools for Live videos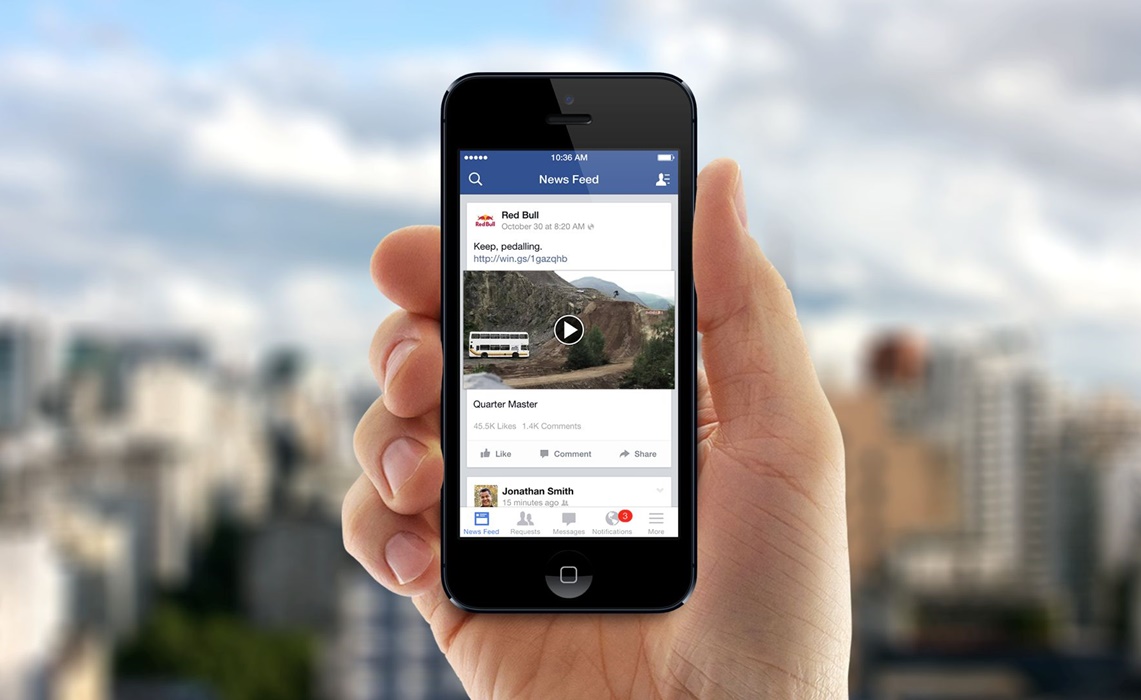 Ever wanted to rewind a Live video on Facebook? Well, now you can!
Live Rewind along with other features are among the new options Facebook is rolling out to Live videos in order to make it easier for publishers to go live on the platform.
Facebook has also announced the 'Persistent Stream Keys' feature for publishers who utilize the Live API i.e. those who use their own hardware and software to create and encode Live video. The platform is adding persistent stream keys with an encoder that will allow publishers to send one key to production teams ahead of live broadcasts. The key could be used multiple times for each new streaming session. This is more of a technical update that will save a lot of time for broadcasters in the set-up process. Facebook explains it as follows:
"This means if you're a publisher or creator that goes live regularly, you now only need to send one stream key to production teams, and because a Page's stream key is permanent, it can be sent in advance of a shoot, making it easier to collaborate across teams and locations for live productions. Broadcasters can also save time by using the same stream key every time they start a new Live video."
Another additional feature for Facebook Live is cross posting, where publishers will have the ability to post their Live broadcasts across multiple Pages simultaneously, which could significantly boost content reach.
With the drop of organic reach due to recent algorithm updates, the social media giant now recommends Facebook Live as a key option to consider to boost exposure, so you might want to hurry up with your Facebook Live strategy now!
Read more here.