Facebook is doubling down on Stories with full desktop functionality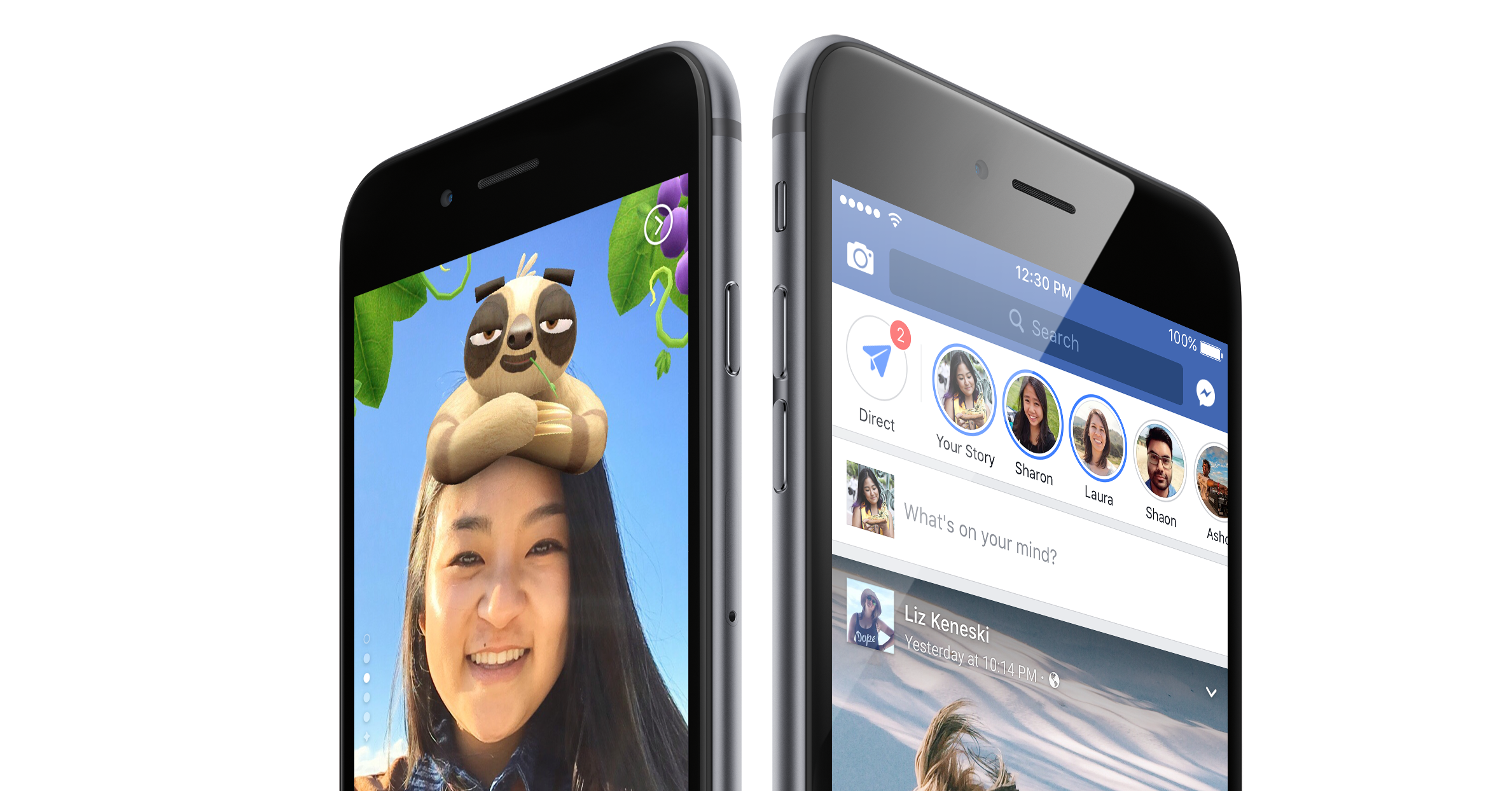 The social giant is testing the ability to let users post to Stories right from their desktop. It is also aiming to give Stories more prominent placement by repositioning its tray from the top right corner to above the News Feed, just like on mobile.
The timing of the announcement is quite interesting following the news of decreasing Page reach.
Now that brands are forced to reassess their Facebook strategy, the new design and position of Stories might potentially let them embrace this feature even further in an effort to get more eyes on their content and increase exposure.
With all the Snap-esque updates that Facebook is rolling out across its platforms, do you think the time for Snapchat to raise the white flag will come soon?
Read more on: https://www.theverge.com/2018/1/18/16907206/facebook-stories-desktop-upload-instagram