Instagram Stories is embracing the popularity of GIFs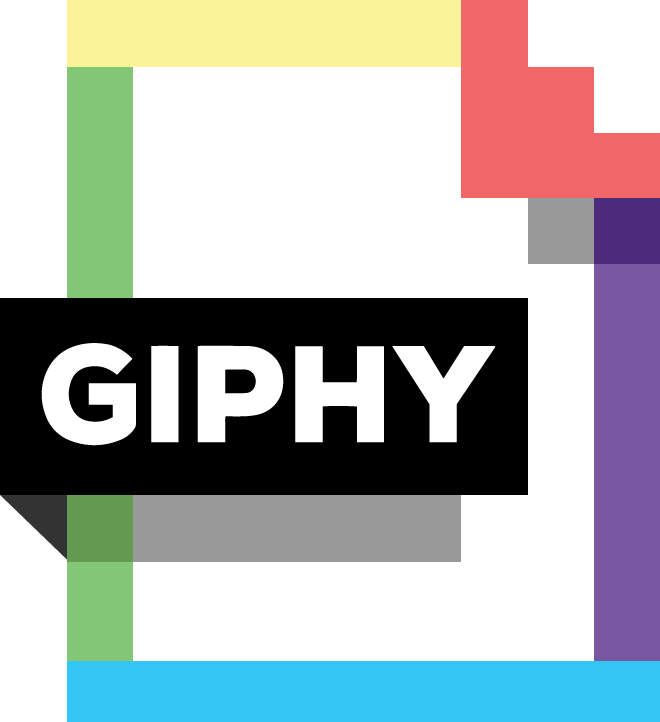 Instagram has collaborated with Giphy to create a search engine for a library of GIFs that allows users to integrate transparent background GIFs into their Stories, as opposed to standalone GIFs.
While the new feature is still in the oven, we see it as a strong differentiator for Instagram's disappearing stories versus those of Snapchat.
Both Instagram and Giphy are keeping it on the down-low for now; however, it is certainly a feature worth keeping an eye on.

Read more on: https://www.theverge.com/2018/1/18/16905866/giphy-gif-stickers-instagram-stories
Blog post written by Ala Shashaa