Facebooks tests 'Preview' for Page posts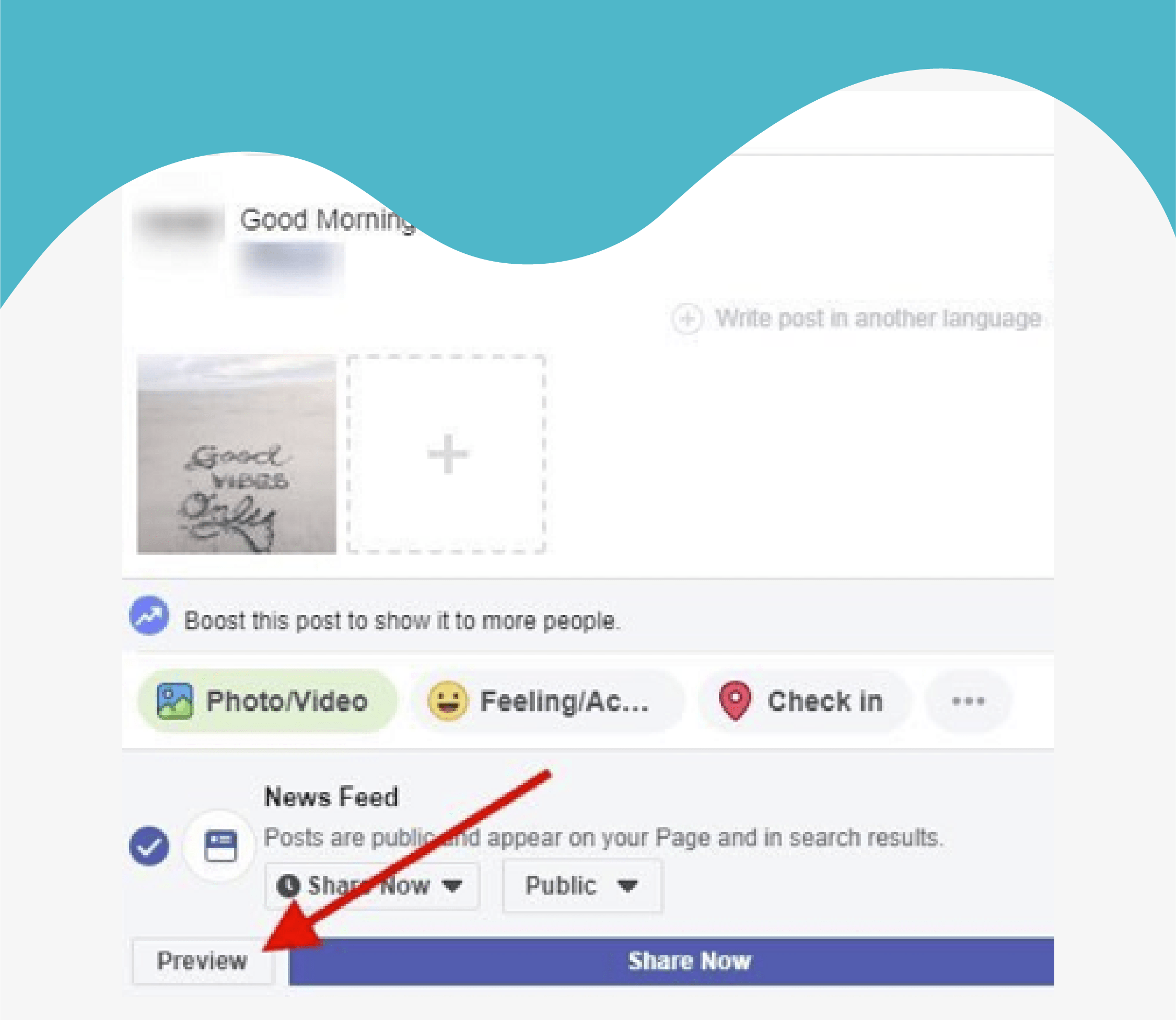 This will make Community Managers smile!
Facebook is testing a new option for Page posts, called 'Preview', which will enable admins to see how their post will look like before they share it on their timeline.
The new button will appear next to the 'Share Now' option in the Create Post window. Also, the new preview option will allow admins to see the post in mobile or desktop format.
This will certainly help in reducing errors, slip-ups and formatting issues.
Read more here.