YouTube tests hiding comments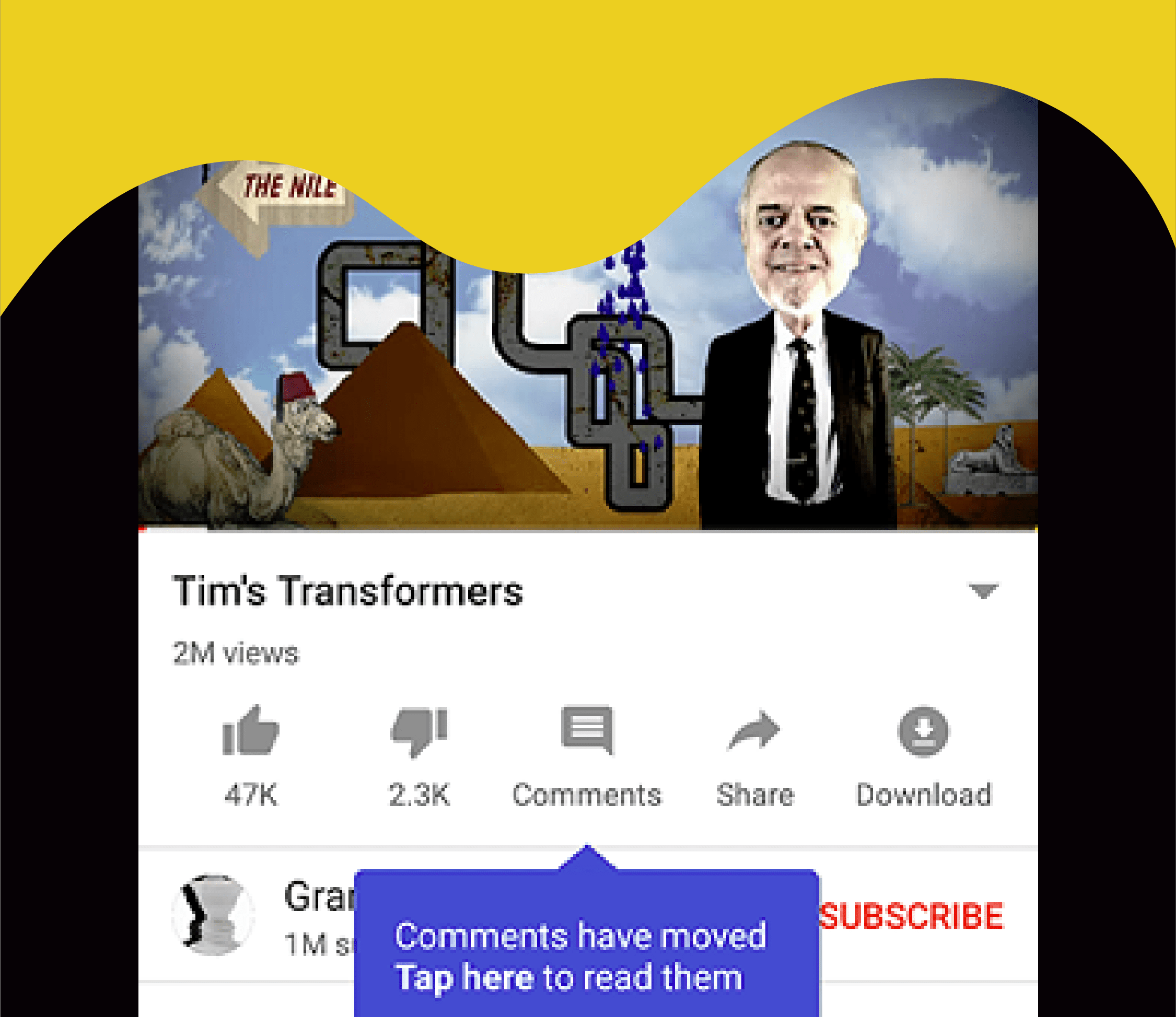 Social media has given people a platform to easily voice their opinion about numerous topics. However, this is not all fun and games as many users have misused the platforms to freely and anonymously spread hateful comments. YouTube's Comments section is no exception!
As such, in an effort to make YouTube a friendlier place, the platform is testing hiding all comments from their default position and dedicating a new button for them.
In the test, comments will no longer be placed at the bottom of the video. If users want to preview them, they will need to tap on a new button, called 'Comments', which is going to be placed next to the Like, Dislike, Share, Download and Save icons.
YouTube commented on the new test as follows:
"We're always experimenting with ways to help people more easily find, watch, share and interact with the videos that matter most to them. We are testing a few different options on how to display comments on the watch page. This is one of many small experiments we run all the time on YouTube, and we'll consider rolling features out more broadly based on feedback on these experiments."
Read more here.