Gmail rolls out new features and enhancements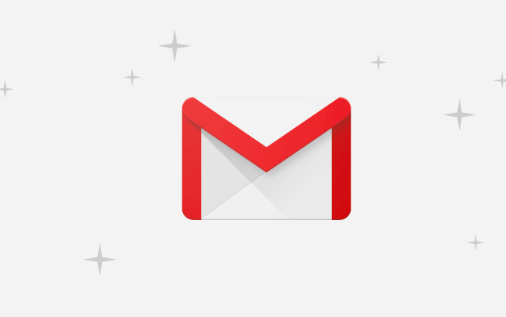 In addition to our social networks updates, here's something from Gmail!
Google is currently rolling out a number of Gmail updates, including a confidential mode that lets users put an expiration date on messages, or even better, revoke previously-sent messages.
The new confidential mode includes built-in controls that allow users to restrict further actions on emails, such as being copied, printed, downloaded or forwarded. This is useful for when users have to send sensitive information via email.
Other updates include high-priority notification options, a snooze feature, Smart Reply, and a nudging feature that will remind users to respond to emails (as if we needed more reminders to get back to the dozens of emails we get in a day!)
Read more here.