Snapchat's newest pitch: An E-commerce platform for Discover publishers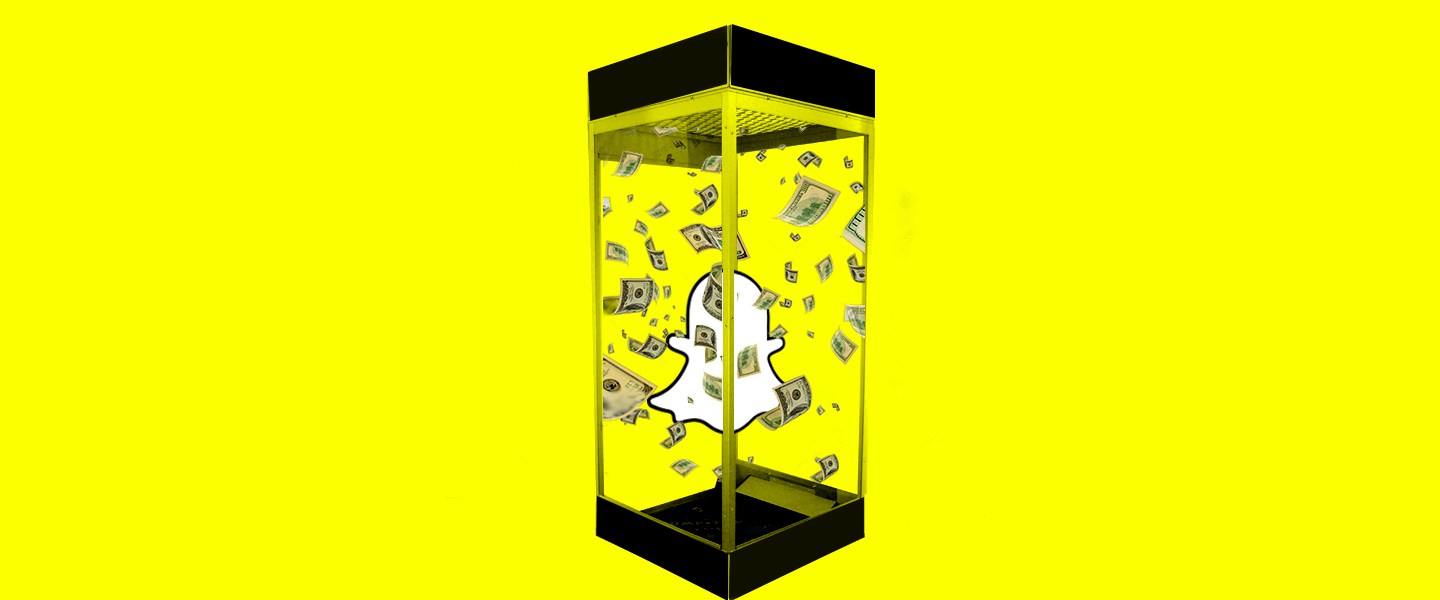 Snapchat is testing a commerce function with select Discover publisher channels in a bid to increase potential revenue and app usage.
The new option will allow users to swipe up and buy a product from a newly launched Snapchat Store within the Discover section. It is currently being tested with multiple Discover publishers; however, Snapchat is not currently taking any revenue share of products sold via the new feature.
The store also includes Snapchat-branded merchandise like hats, a plushy version of the platform's hot dog lens, and sweatshirts.
We believe this is a great move by Snapchat allowing the platform to seek new monetization methods beyond ads.
Give us your thoughts below in the comment section!
Read more here