Google expands access to non-skippable video ads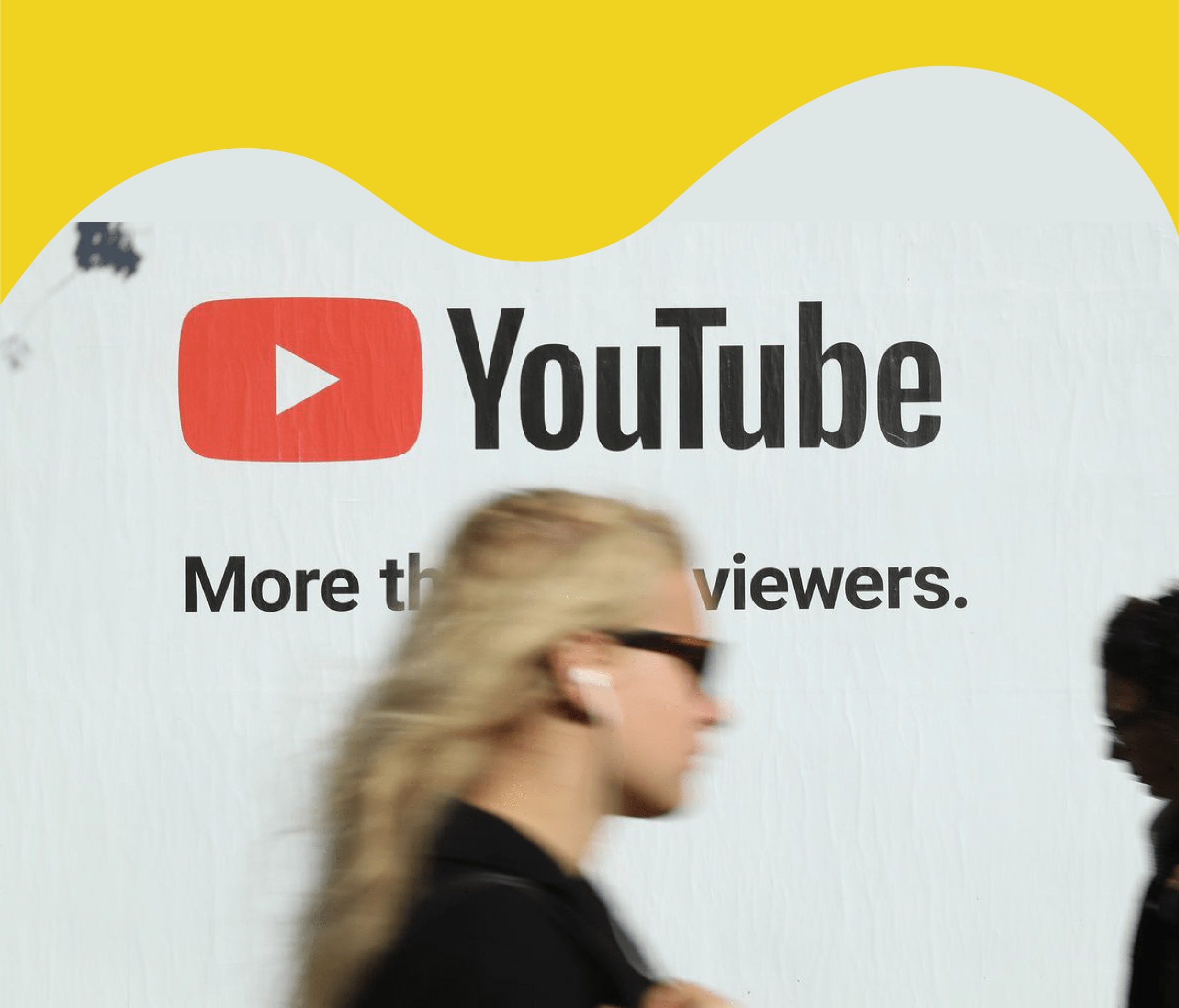 You hate non-skippable video ads? Well, you are going to hate them even more after reading this!
Google has announced that it will make 15-second non-skippable video ads available to all advertisers.
In the blog, Google's Product Manager highlights the feature as follows:
"Today we're expanding access to advertisers running auction campaigns. Recognizing that advertisers should have access to the full range of creative options regardless of how they buy – whether in advance via reservation or in the Google Ads auction."
These ads were previously only available to select advertisers who buy ads through Google Preferred and by reservation.
Google has started the expansion of the function few days ago, with full availability coming soon.
Read more here.