Google reveals new shopping ads on Images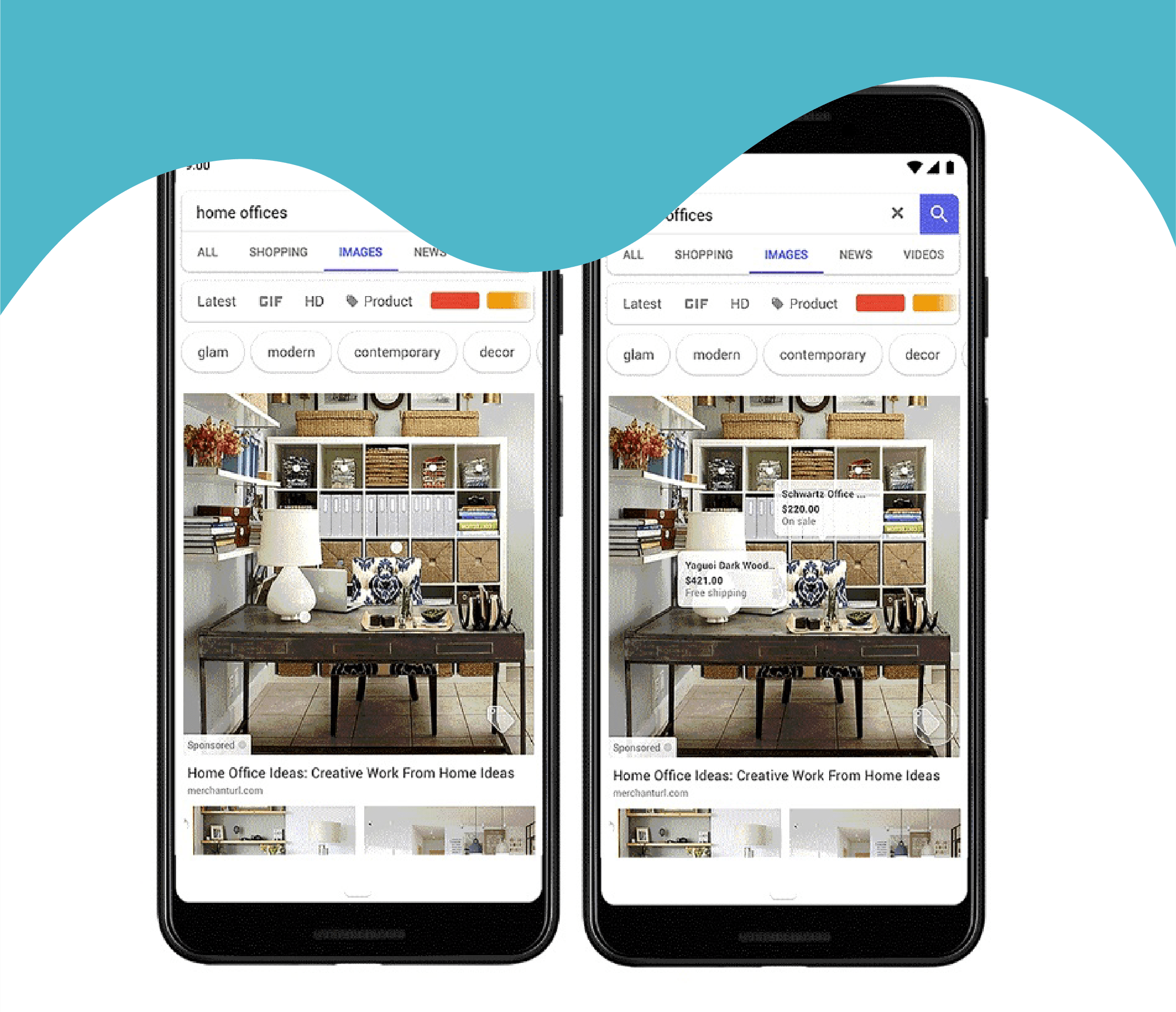 Saw an image of the latest sneakers & wanted to buy it right away? You are not alone!
According to Google, 50% of online shoppers are increasingly turning to Google Images, saying that viewing images of the products inspire them to purchase with confidence.
Leaping at the chance, Google recently introduced new shoppable ads on Google Images. Here is how the search giant explains its new ad format:
"We're introducing shoppable ads on Google Images as another way we're helping you connect with consumers. This new format enables you to highlight multiple products available for sale within your sponsored ad among Google Images results."
This seems like a sensible direction for Google to take, which could definitely help brands offer a better shopping experience for their customers.
Read more here.