Google rolls out even more tools for SMEs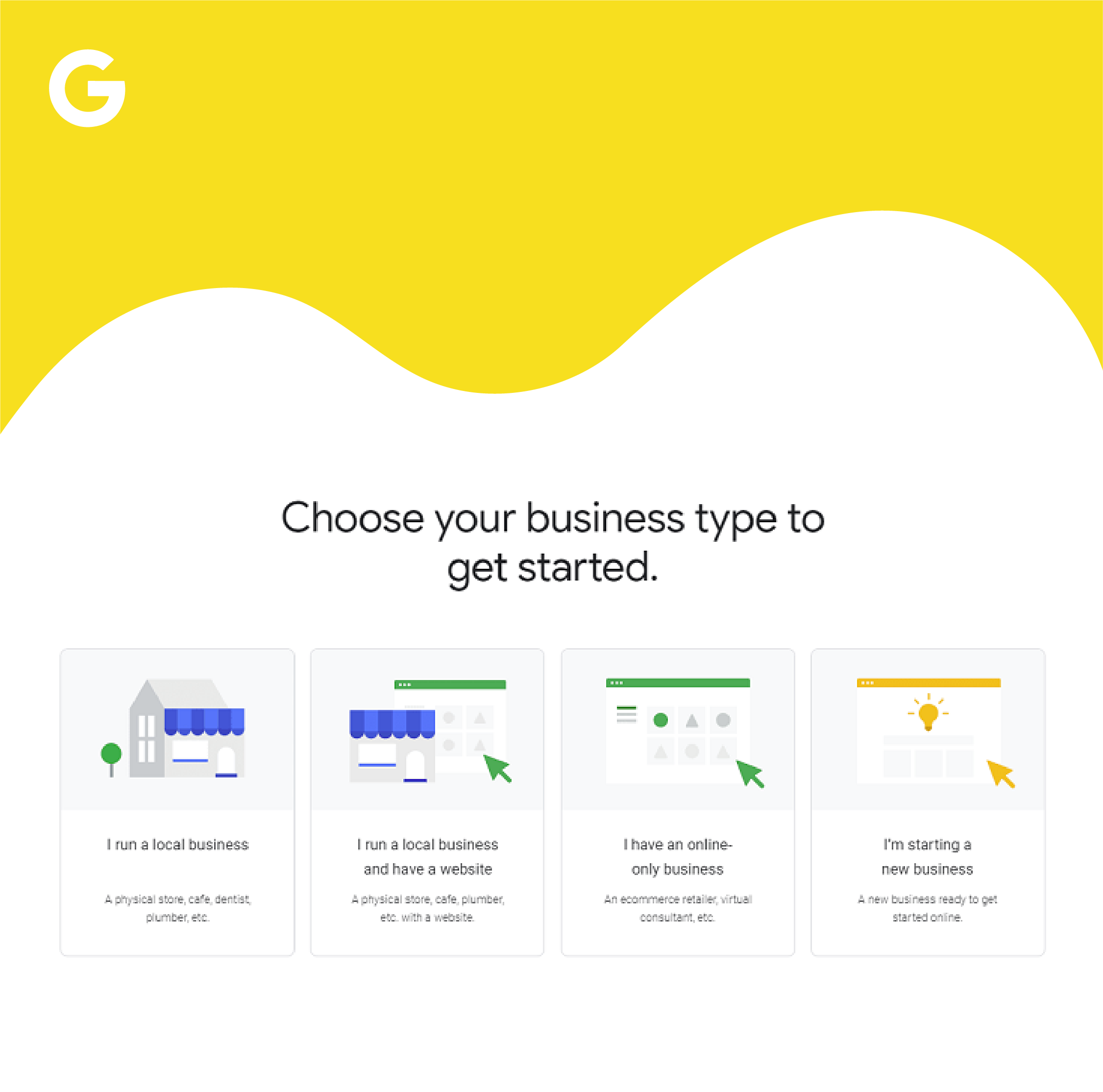 If there is one thing that has been constant from the big digital platforms during the pandemic so far has been Google's support for small businesses. Just last week, for example, we discussed the rolling out of 'Smart Campaigns', a tool that sets up your first ad in only 15 minutes.
This time Google is going all out. In a week-long event dubbed 'International Small Business Week', the search giant wants to empower SMEs to make the best of its digital advertising prowess in times of global crisis:
"The crisis caused by COVID-19 has made it clearer than ever before that having a digital presence not only enhances your business, but it's also a key principle for survival. In fact, 1 in 3 small business owners say that without digital tools, they would have had to close all or part of their business due to the pandemic."
With ISBW as a sort of hub, Google is providing expert advice through webinars and tutorials on how to operate businesses remotely, for instance. 'Digital Toolkit', however, is one of the most exciting new tools recently announced. Through market research tools, the toolkit gives you personalized data to discover new customers and recommendations on how to grow, promote, and expand your business' online presence.
Another standout feature is "Local Opportunity Finder". Although only available for businesses in the US, this tool analyses current business profiles to allow owners to improve their listings and make their profiles more robust.
If your business is still not online, what are you waiting for?
Revamp your business online presence here.