Google rolls out new visual ad options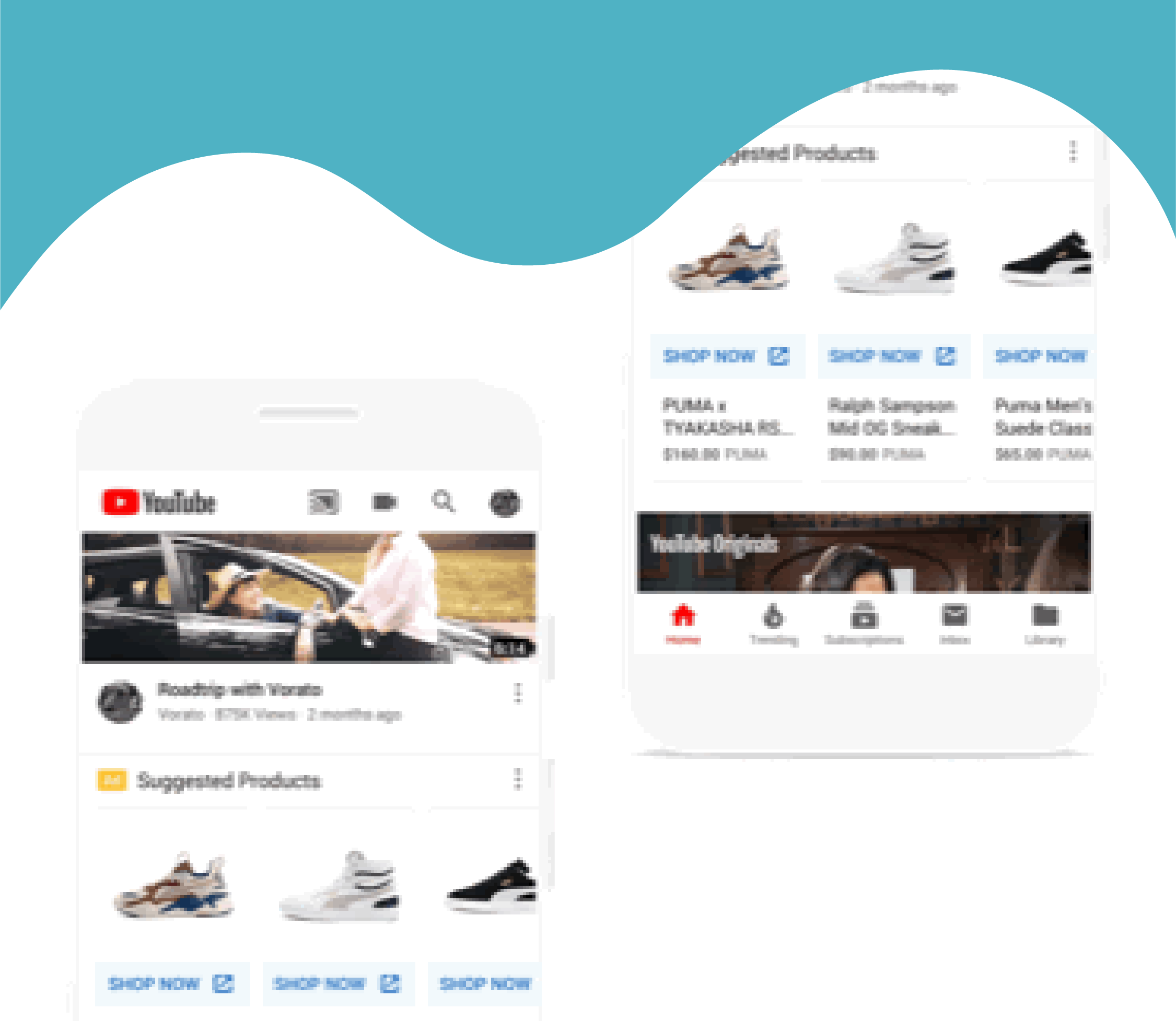 Google is making another move to enhance its position in the e-commerce space.
It has recently announced two new ad options for YouTube and Google Images in an aim to enhance the shopping potential on both platforms.
The first option, called 'Shopping Ads', taps into users' shopping intent. Shopping Ads will be shown within YouTube's home feed and search results.
Google is also adding new sitelink extension for TrueView for action ads on YouTube. Here is Google's explanation of the new option:
"We've made YouTube video ads more interactive, giving viewers useful and actionable information like store location, interest forms and additional call-to-actions to help you drive more conversions. In the coming months, sitelink extensions will become available for TrueView for action ads. This makes it easy for viewers to navigate to additional landing pages like your holiday catalogs, your store hours, and more. In a beta test with 30 advertisers, adding sitelinks showed a 23% increase in conversions."
Moreover, Google is rolling out 'Showcase Shopping Ads' for Google Images, which aim to inspire customers with rich imagery of the brand's product selection. Google explains this as follows:
"When people search for broader terms like "holiday party dresses", they'll see Showcase Shopping ads that group related products together, displaying a diverse range of offerings. They're great for attracting new customers; on average, we see that about 85 percent of traffic from Showcase Shopping ads to retailer websites come from new visitors."
With the holiday season coming up, it makes sense that Google is introducing and enhancing its shopping options on its platforms.
Read more here.