Google to make product listings on Search free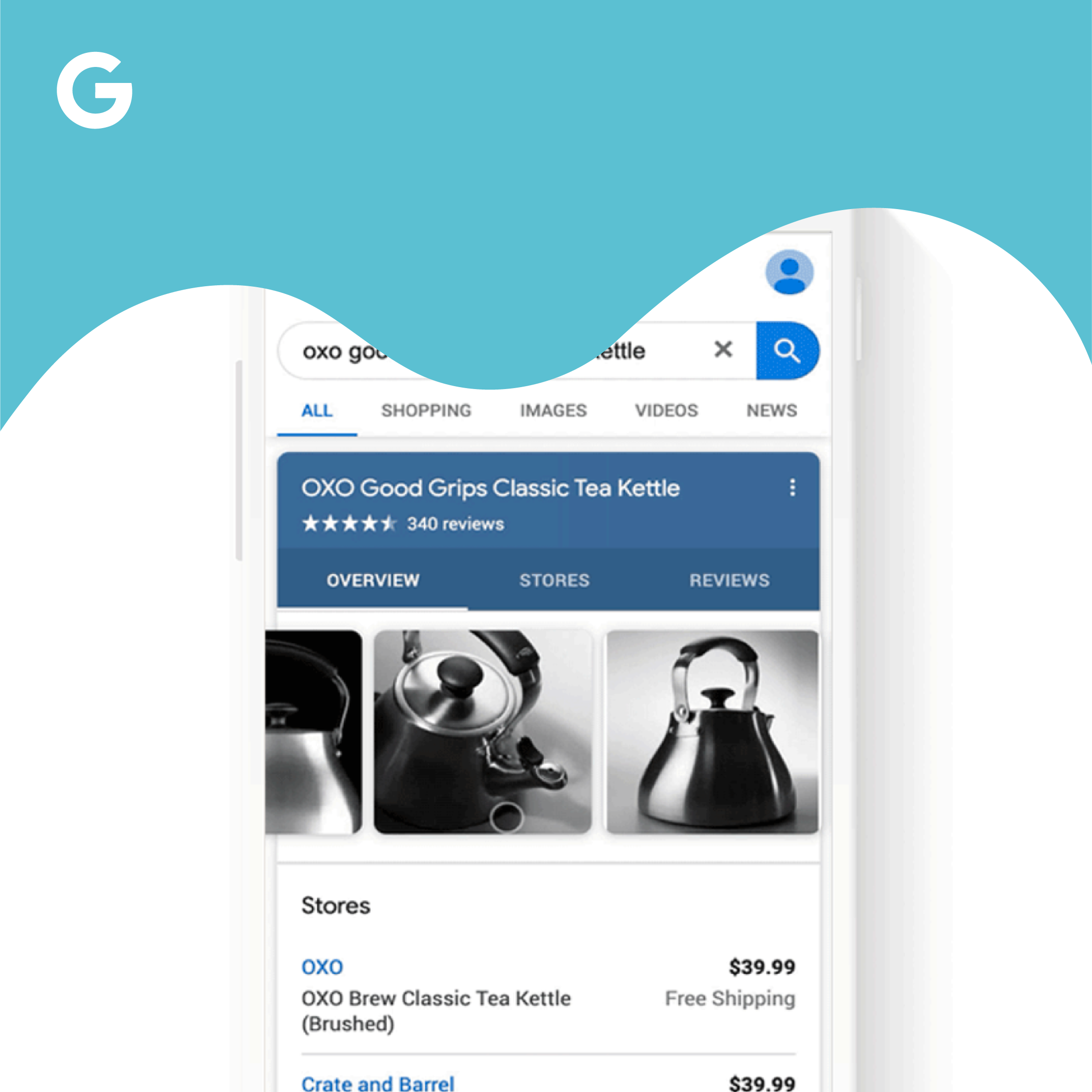 Another week, another update to the Google ads system that benefits businesses with small budgets.
Starting this summer, Google's announcement goes, product listings will not only be free on the Shopping tab but also in the general Search tab—for advertisers already using Google, that is. Google explains that:
"Today, the buying options in this panel are all sponsored links. Starting this summer, these listings will be free. We're rolling this out in the U.S., first on mobile, followed later by desktop
Initially, free listings on Google Search will appear in a product knowledge panel that shows buying options for a particular item."
We are not sure if we would go as far as to call it a "big step forward in democratizing access to digital commerce" as Google described it, considering it still only works in the US, but it's definitely something to keep an eye on!
Advertise here.