Google to show if your business supports curbside pickups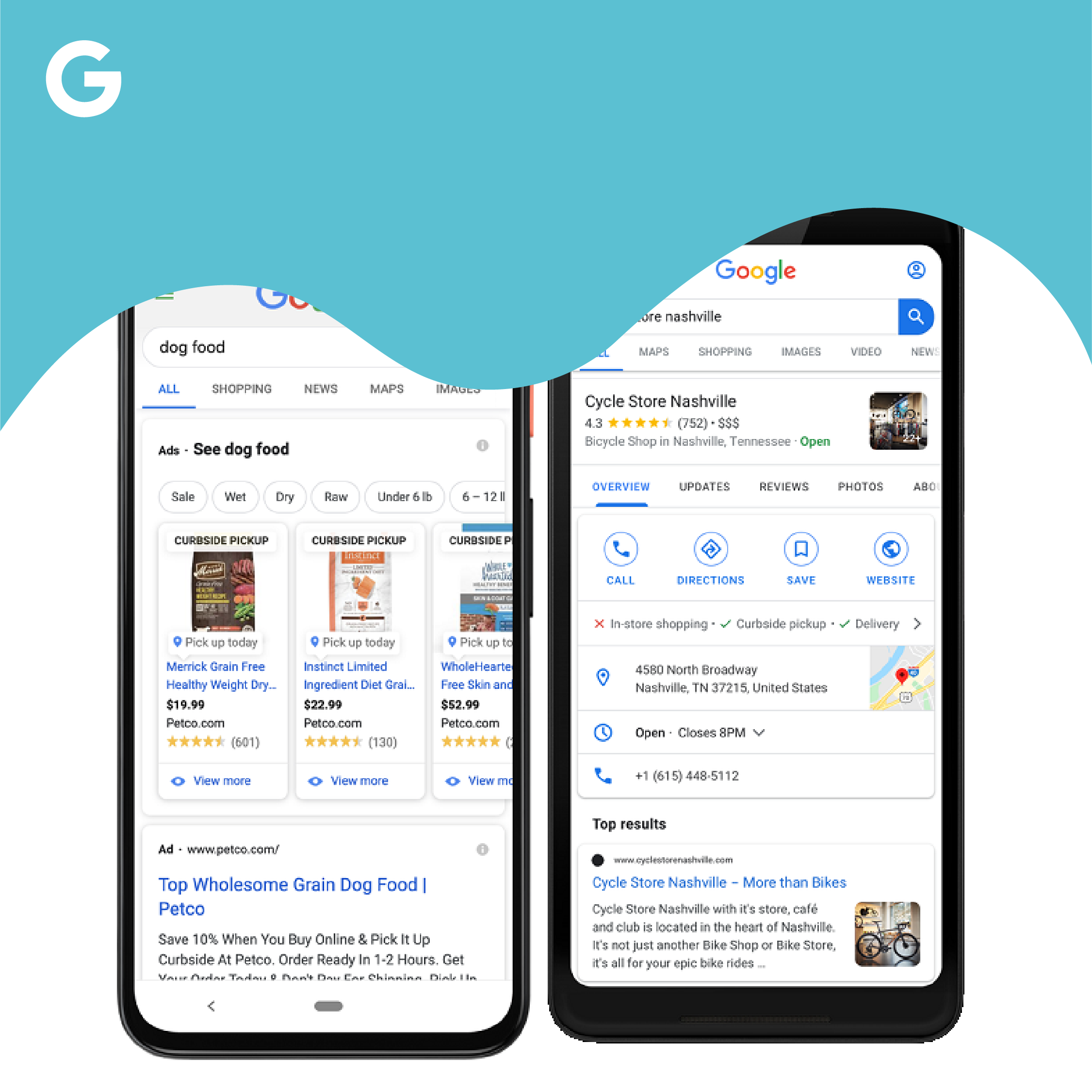 Are you a small retailer? Do you rely on Google ads to drive sales? Is social distancing impacting your business?
Then this feature is for you!
'Curbside pickup' is a term popularized in the United States to refer to a retail system in which the sale is made remotely, be it online or on the phone, and the customer needs to go to the physical store to pick up the items. In some parts of the world it's just called 'pickup', and in the Gulf, it's already been a long-established practice with goods being delivered straight to your car from outside the store.
With social distancing measures in place, e-commerce has increasingly become more important and Google's new update is geared towards making this transition as seamless as possible. The process to opt in for the badge is simple and only requires filling out a form. Google explains that:
"Using local inventory ads, retailers can show users that the products they are searching for are available for nearby store pickup. Now, you can indicate if you offer curbside pickup, right in your local inventory ads. This feature is available in the countries where local inventory ads have launched: Australia, Austria, Brazil, Canada, Denmark, France, Germany, Japan, Netherlands, Norway, Sweden, Switzerland, the UK and the U.S."
Lean more here.