Twitter adds new labels for COVID-19 fake news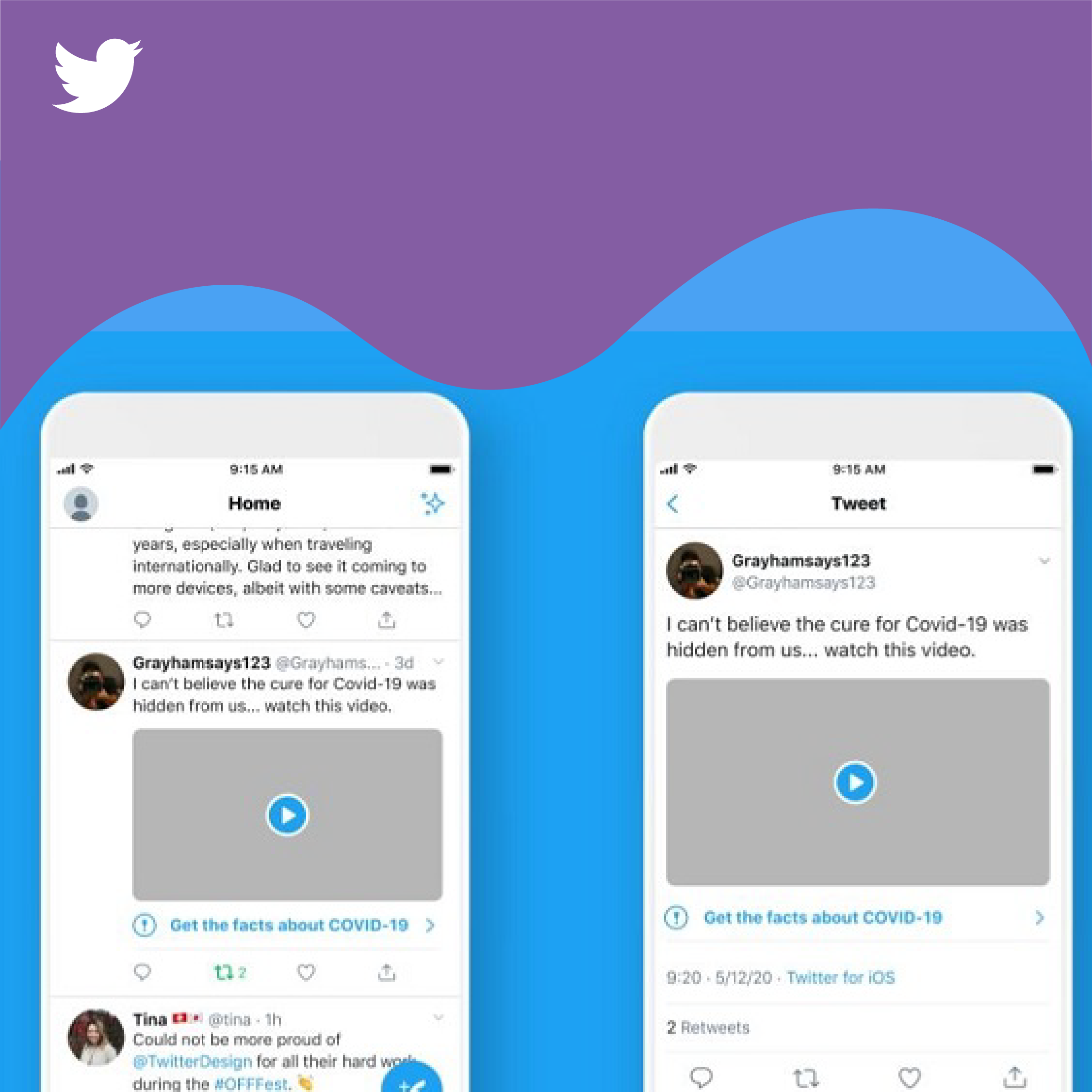 We've discussed since the beginning of the year how Twitter has been implementing labels to single out tweets that contain misinformation. The policy was applied site-wide to all 'synthetic and manipulated' media, irrespective of the topic.
This time, though, the platform is adding new provisions to this misinformation policy to target specifically misleading mentions of anything related to COVID-19. According to Twitter, the new standard labels will "link to a Twitter-curated page or external trusted source containing additional information on the claims made within the Tweet." But actions such as warnings and straight out removals are part of the new policy if the mention is found to pose actual danger.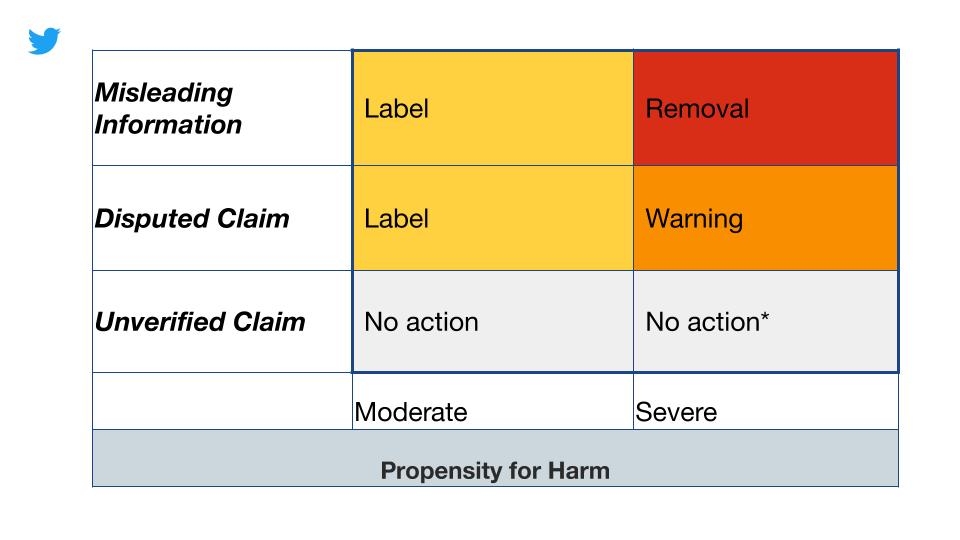 These policies are great if applied properly. But since we already know that Twitter refused to apply one of these new labels to Trump's campaign manager Brad Pascale when he tweeted praise of the drug hydroxychloroquine in helping with COVID-19 patients, the whole premise seems to already be flawed.
Applying labels to outrageously fake accounts filled with numbers and random letters who tweet obviously fake news is not helping anyone if they don't curb the same speech from high profile accounts.
Read more here.