IGTV to support landscape videos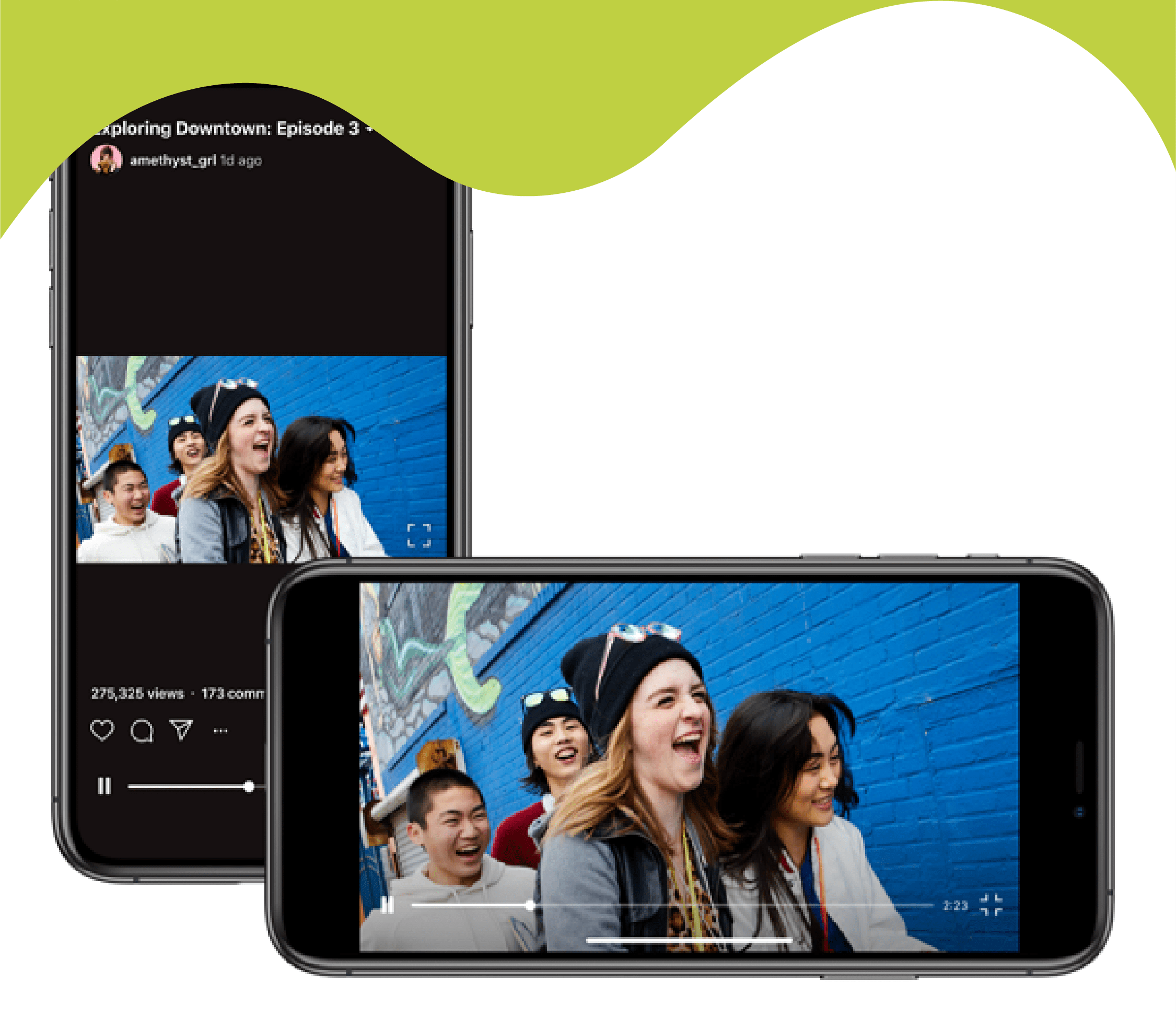 It is no new news that IGTV is facing an insignificant take-up.
In an effort to boost usage and make up for the low adoption rate of IGTV, Instagram has recently announced that it will start supporting landscape videos, in addition to the default vertical.
Here is Instagram's comment on the new change:
"We've heard from creators who want to upload landscape videos for IGTV. Similarly, we've heard from viewers who come across landscape videos in IGTV but want to watch them in a more natural way. That's why we're announcing support for landscape videos in addition to vertical. Ultimately, our vision is to make IGTV a destination for great content no matter how it's shot so creators can express themselves how they want."
Read more here.