Instagram adds a new display for Lives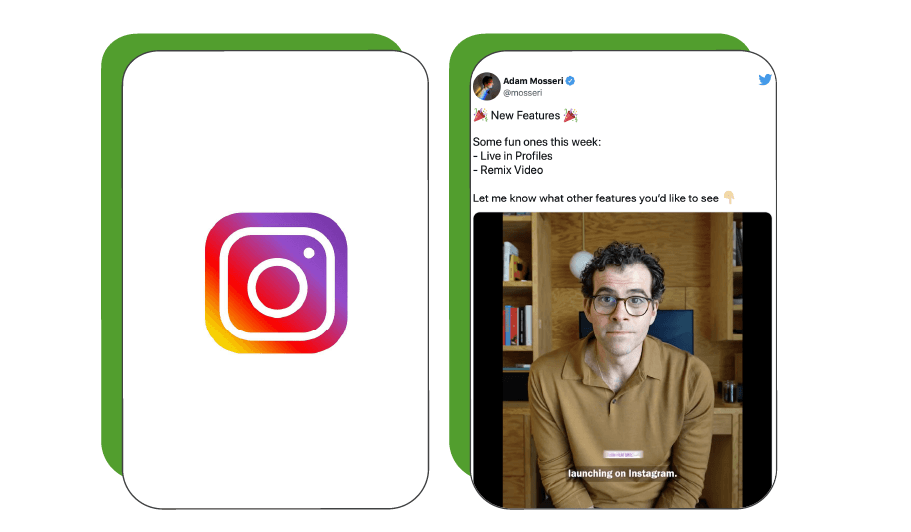 Instagram is adding a new display banner on your profile that announces your scheduled Live streams. With the recent test of the Status feature, Instagram is now trying to add all your information on your profile to enhance your user experience.
Usually to announce live streams, you would share the information in a post or a story. But Instagram is giving you a tailored feature that allows you to showcase your scheduled Live session on your profile where anyone can see it, even if they are not following you. Once your audience sees it, they can subscribe to the Live stream and receive a reminder – which could potentially increase your Lives' attendees.
Businesses can also leverage this feature by giving users a central place to find all the details about Live streams, and get reminders too.
Learn more here