Instagram allows multi-profile posting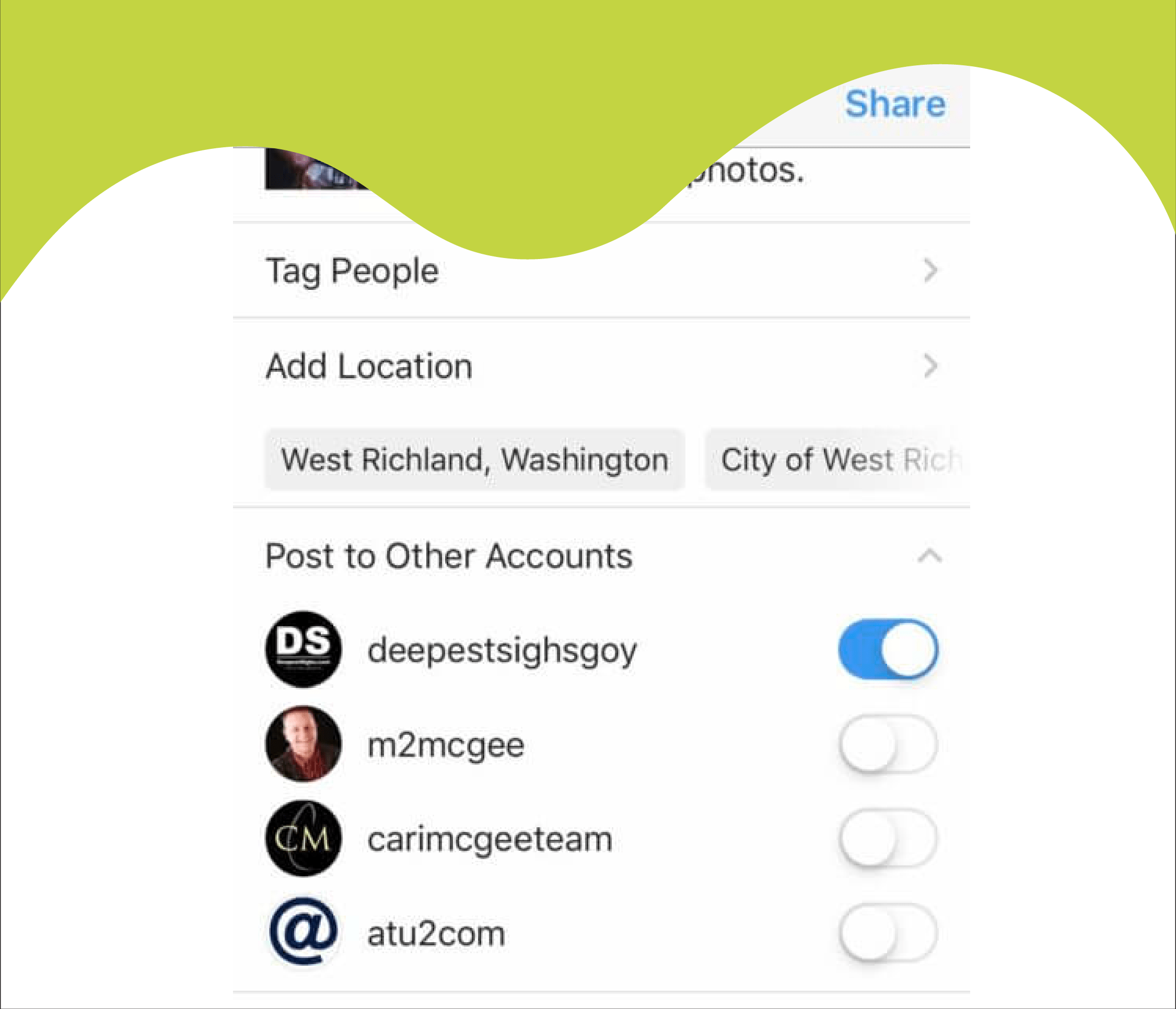 In a move to enhance the experience for those who often post to multiple accounts, Instagram now allows multi-profile posting.
This means that community managers, who handle more than one account for a single brand, will now be able to post a single post across multiple accounts in one go by toggling them on within the composer screen.
While this feature has the tendency to increase noise given the duplication & replication of content; it could prove useful in terms of cutting down the time spent in posting.
The functionality is currently available for iOS users only.
Read more here.