Facebook builds "LOL"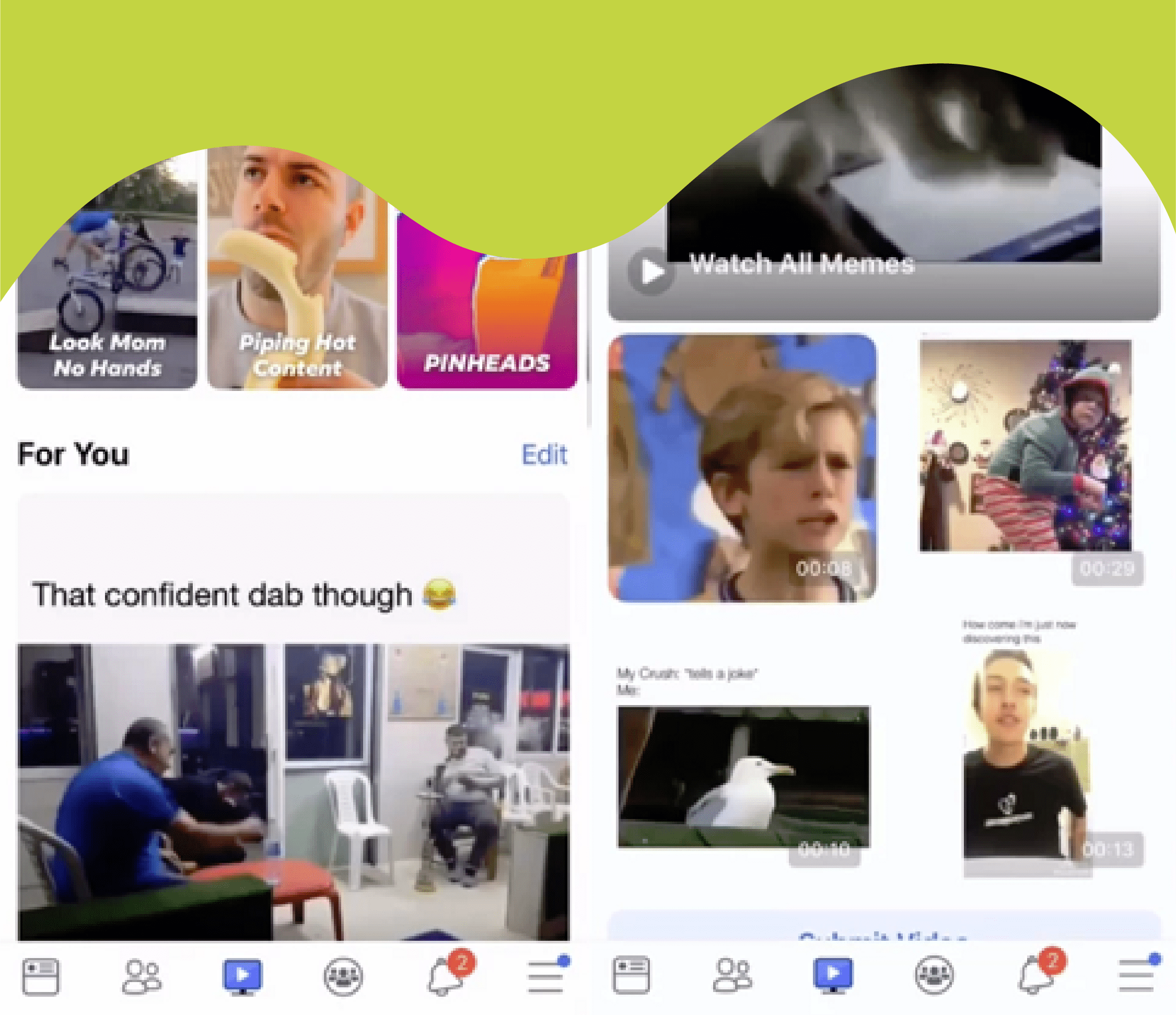 The younger generation have walked away from Facebook and although this is a fact, Facebook can't seem to accept it or move on. It has desperately tried wooing them back, but its efforts were repeatedly abandoned, neglected and ignored.
While the pain is real, Facebook is not giving up. It's latest win-them-back plan is a youthful video product, named 'LOL'.
TechCrunchexplains the LOL as follows:
"Facebook has spent months building LOL, a special feed of funny videos and GIF-like clips. It's divided into categories like "For You", "Animals", "Fails", "Pranks" and more with content pulled from News Feed posts by top meme Pages on Facebook. LOL is currently in private beta with around 100 high school students who signed non-disclosure agreements with parental consent to do focus groups and one-on-one testing with Facebook staff."
The result of the test will determine if LOL will have a dedicated section within Facebook, or will become a standalone app.
Do you think we will witness the day where Facebook will become hip & cool again?
Read more here.