Instagram concentrates efforts on reducing bullying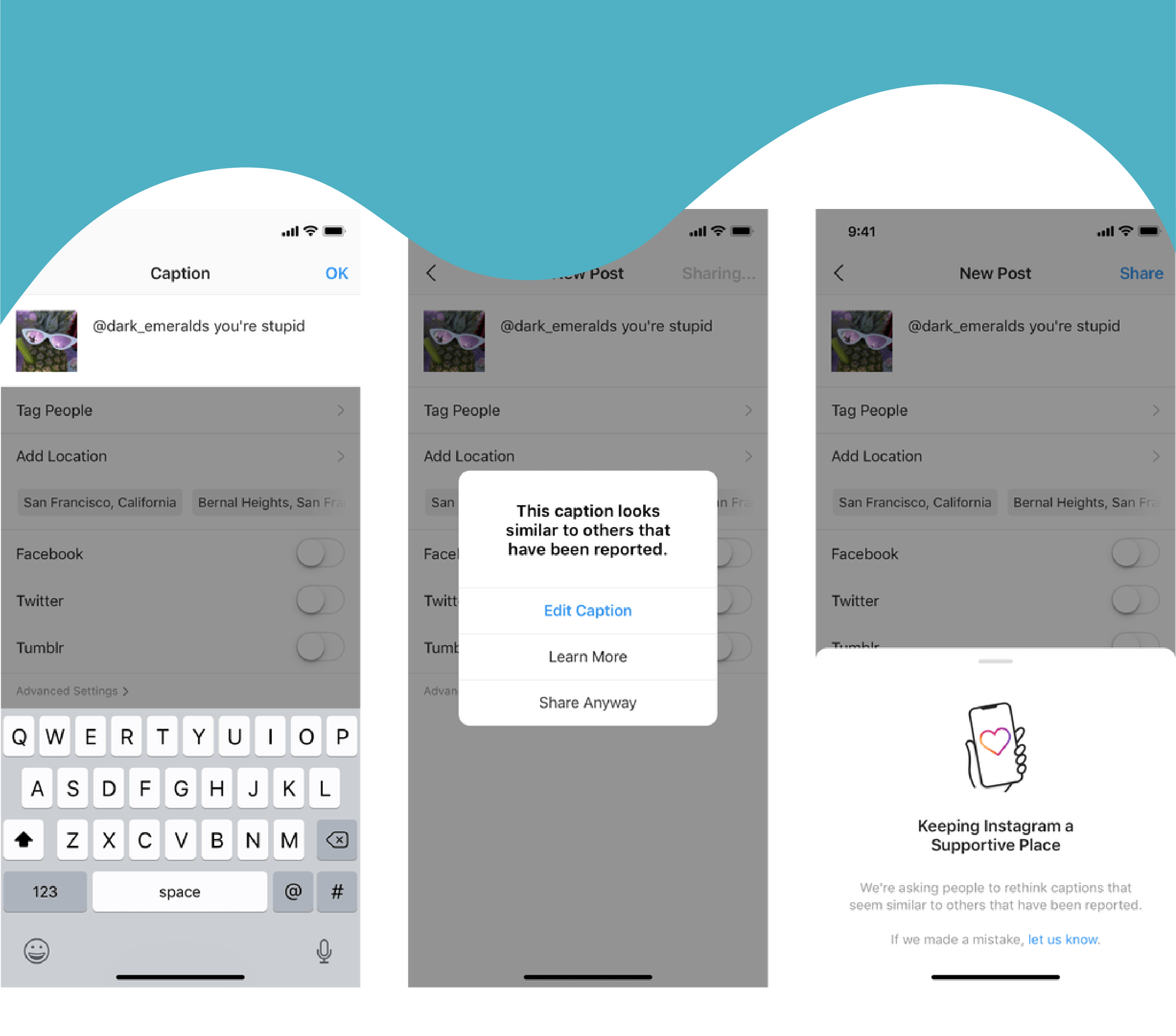 Some try to public shame them (Celebrities Read Mean Tweets, hello!), few ask them to reconsider their mean comments and some decide to simply ignore them. However, we are yet to see which method is more effective to get them to stop spreading offensive comments!
Yes, trolls, we're talking about you!
As part of its ongoing efforts to reduce online bullying, Instagram is expanding its anti-bullying comments' warnings to cover offensive captions as well.
The platform highlighted the new feature as follows:
"Starting today, we are rolling out a new feature on Instagram that notifies people when their captions on a photo or video may be considered offensive, and gives them a chance to pause and reconsider their words before posting."
It is certainly a good option from Instagram; however, it is doubtful that it will make a huge difference with the ease of anonymity that comes with online bullying.
Read more here.