Instagram considers monetizing IGTV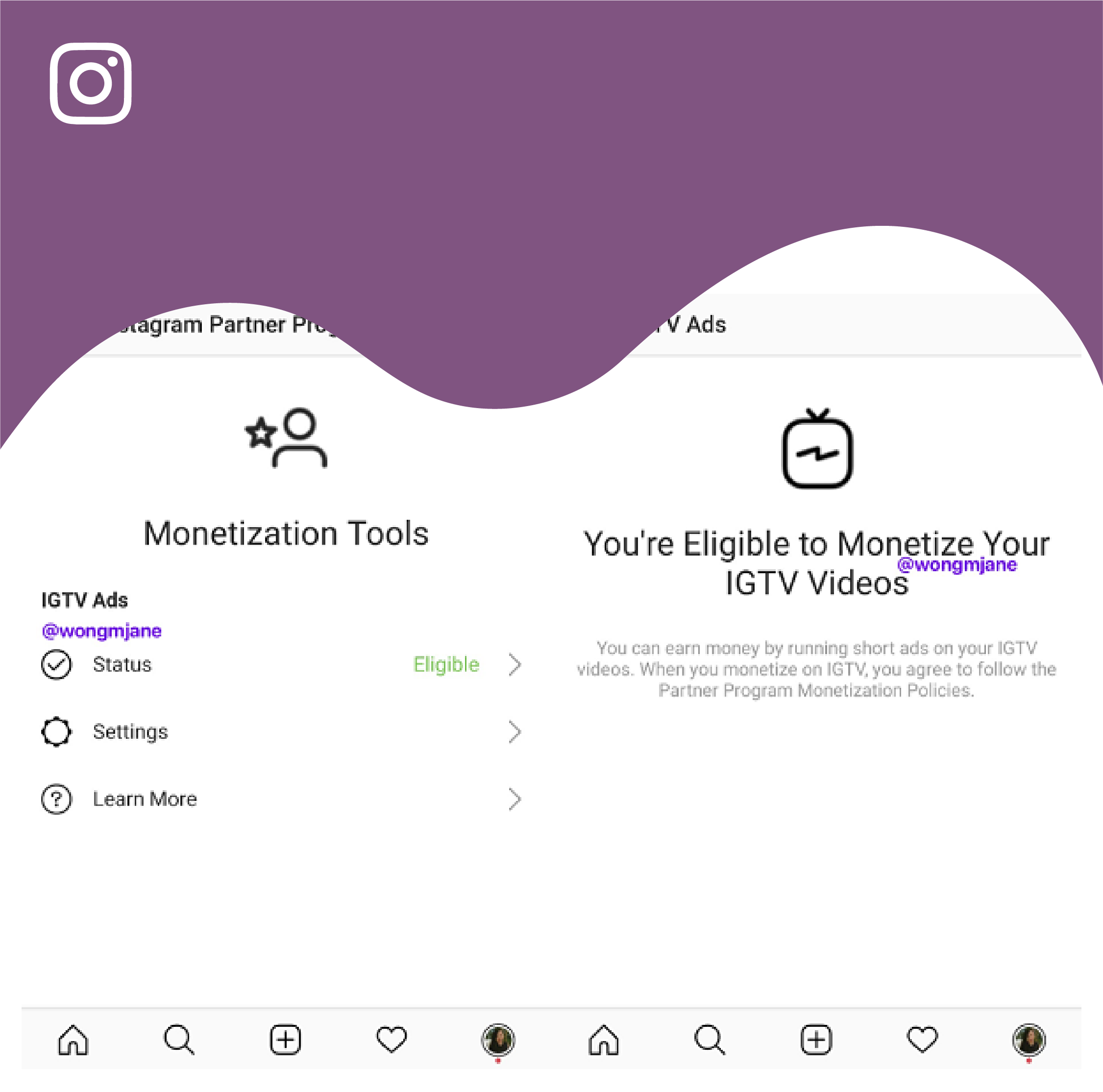 Nobody really cares about IGTV.
A report from last year suggests that only 18% of Instagram users have watched IGTV content. A report from this year tells us that only 1% of Instagram users have downloaded the standalone IGTV app since it launched.
Instagram has admitted it, too—just last month, the platform removed the IGTV button from the app's home screen.
It seems, though, that the executives at Facebook are still trying to make their YouTube alternative work. What are they going to offer, you ask?
Money, of course.
Within a short period of time, Instagram could let influencers and content creators opt in for monetization options and let short video ads play in the middle of their broadcasts.
Facebook wouldn't confirm the news, but a spokesperson teased that they:
"Continue to explore ways to help creators monetize with IGTV. We don't have more details to share now, but we will as they develop further."
Surely that would drive creators to up the quality of their IGTV content. But will the people be interested? We will find out soon enough!
Read more here.