Instagram launches new shopping features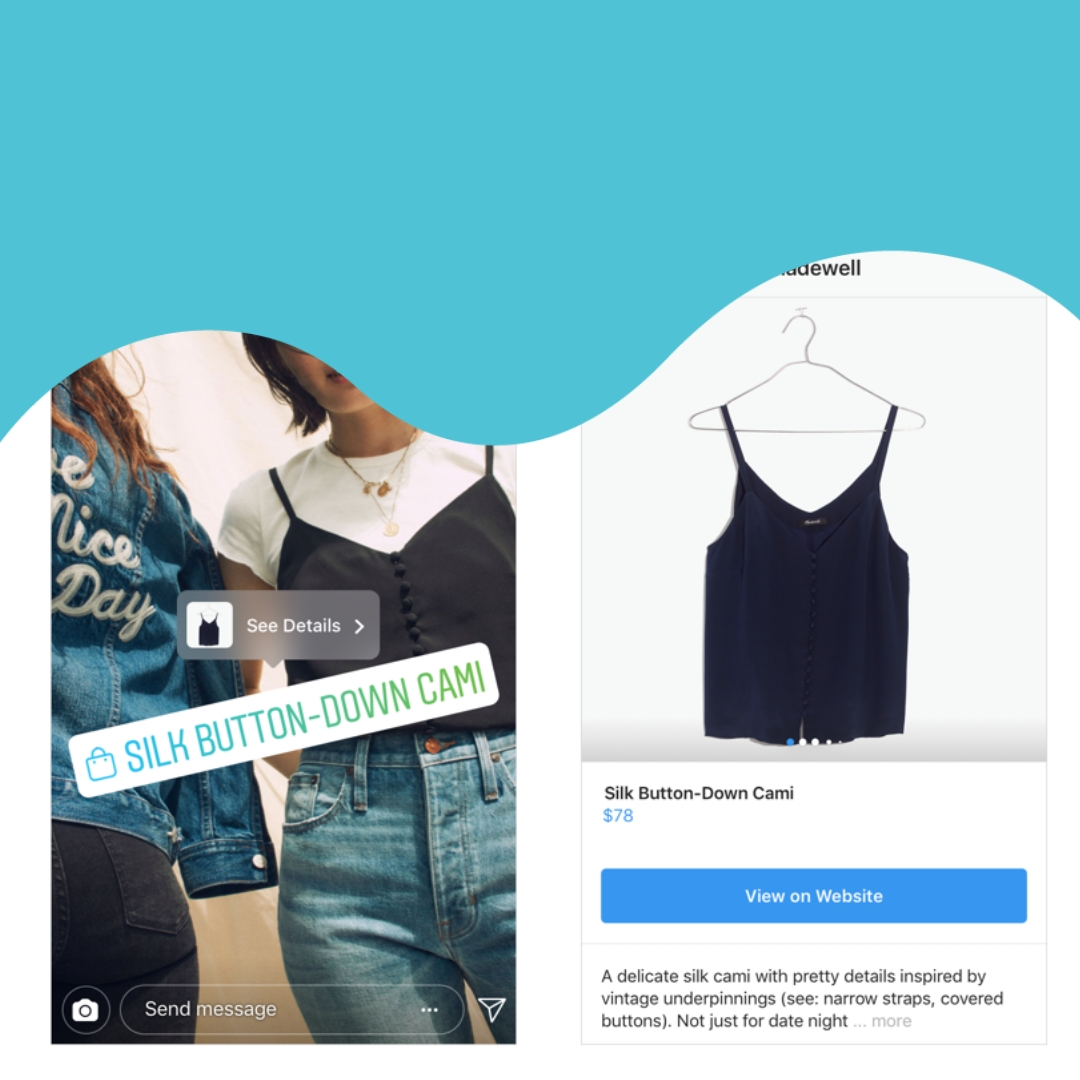 People love to shop on Instagram, at least this is what the platform suggests after testing Shopping in Stories this past June, where it saw around 90 million accounts tapping to reveal tags in shopping posts each month.
Leveraging the trend, Instagram is scaling up its in-app shopping capabilities by rolling out Shopping in Stories globally and expanding it to businesses in 46 countries.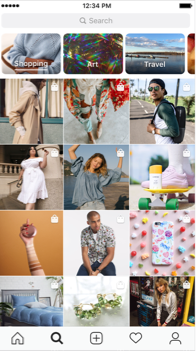 In addition to the expansion of its Shopping tags, Instagram is introducing a personalized Shopping channel in its Explore tab. This newly released feature will offer a unique space for users to find products from the brands they follow and ones they may be interested in discovering.
The new Shopping tab will be rolling out globally over the coming weeks.
Read more here.