Instagram rolls out BeReal-esque Candid Stories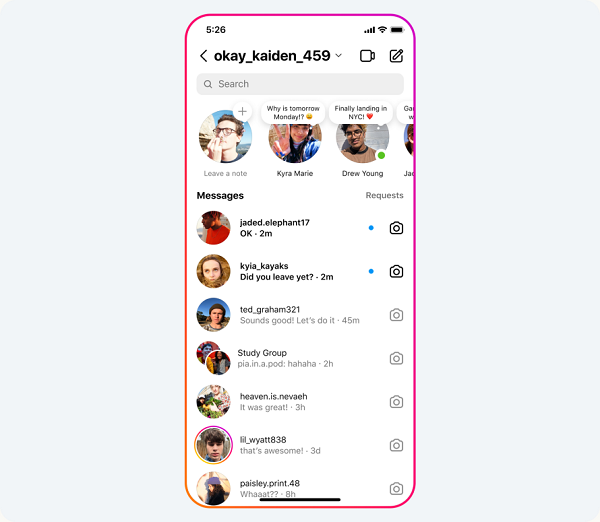 Social media trends have recently been leaning on effortless spur-of-the-moment content, where the French app BeReal is surely shining.
Lo and behold, here comes Instagram with its habitual mimicry tactics with the recently-announced Candid Stories.
Let's explain how this functions: You get an (optional) daily notification on your screen to share your Candid. By pressing this button, or even using the regular Stories camera button, you must take a photo with both your front and rear cameras. This shows both your face and what you're doing at that given moment.
These can only be viewed in the Instagram Stories feed by users who have already shared theirs.
However, we're not sure whether there'll be a BeReal-similar, two-minute timer for your prompted daily snap. Let's wait and see!
Learn more here.