TikTok is pawing its way into YouTube territory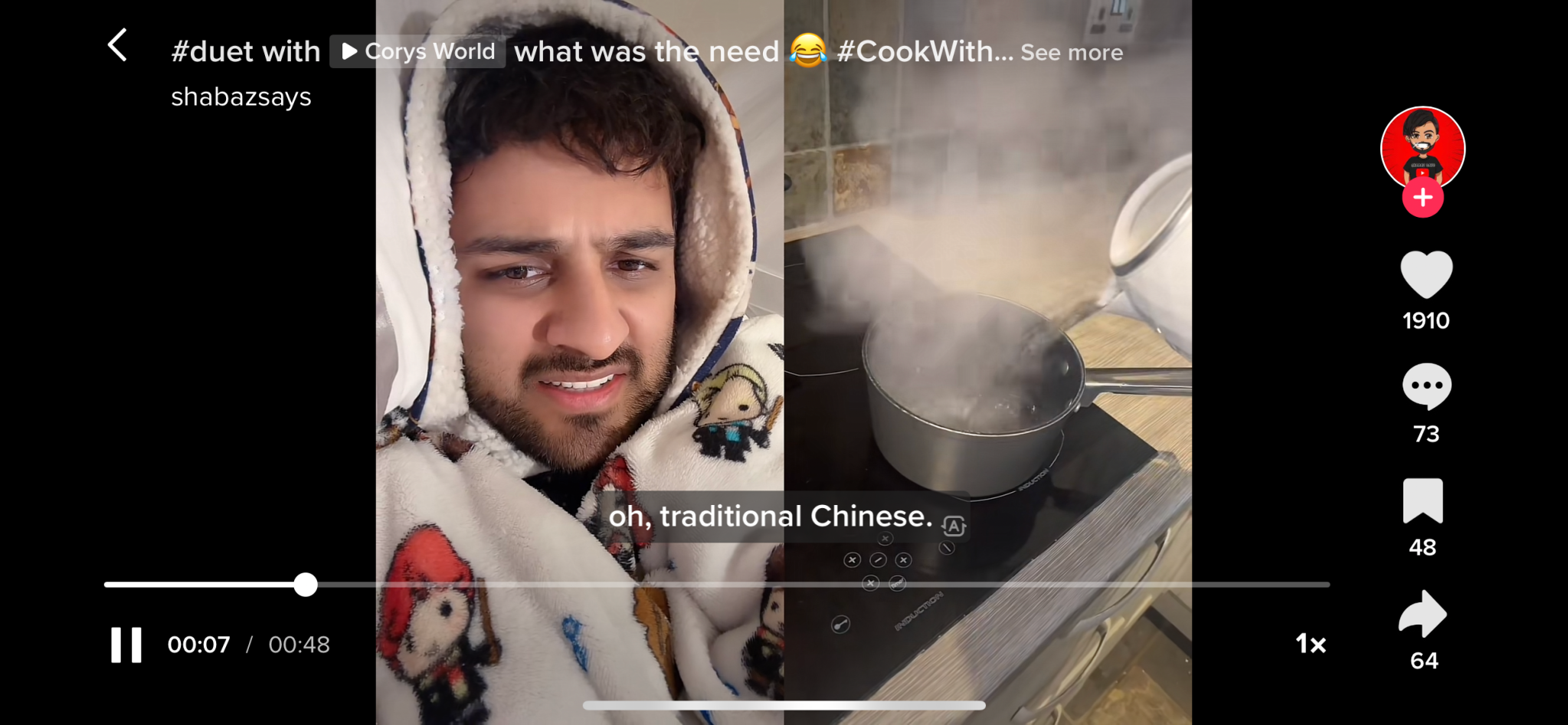 Is it time to throw down the gauntlet? Seems like the duel with YouTube has intensified. It all started with TikTok extending the video length to ten minutes, and soon, the app will be allowing landscape viewing mode.
Prior to this update, which is still being tested, if a user were to upload a horizontal video, top-and-bottom borders would automatically be added to adapt to the 9:16 ratio.
But pressing the new "full-screen" button tilts your viewing experience at 180 degrees to make use of your phone's entire estate.
We have mixed feelings about this, as we're not quite sure where TikTok'S fire-burning battle with YouTube is heading. TikTok was the app that popularized vertical video scrolling. And this feature doesn't coincide with the company's strategy book that's been hell-bent on targeting YouTube Shorts' rising popularity.
Nonetheless, we do hope that when the update rolls out it will behave more intuitively, the full-screen mode easily activated at a tilt from your phone rather than having to press a button.
Learn more here.