Instagram rolls out private polls to Direct Messages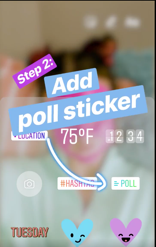 In line with the current trend that moves away from public sharing to more private interactions, Instagram has added its poll sticker to DM, allowing users to send poll stickers to groups.
Users can utilize this option by implementing 4 easy steps as shown in the photo below.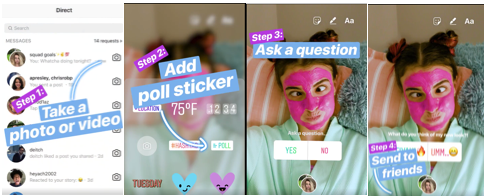 Brands could benefit from the new update by creating exclusive Instagram groups of top supporters and share customized Stories with them.
Moreover, Instagram has been working on a 'Lists' feature which would enable users to share posts and Stories with selected friends only.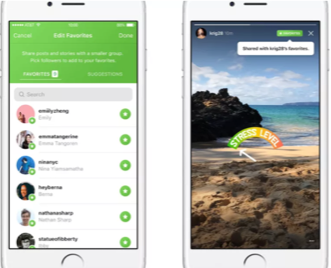 Read more here.