Instagram Stories is developing a sharing functionality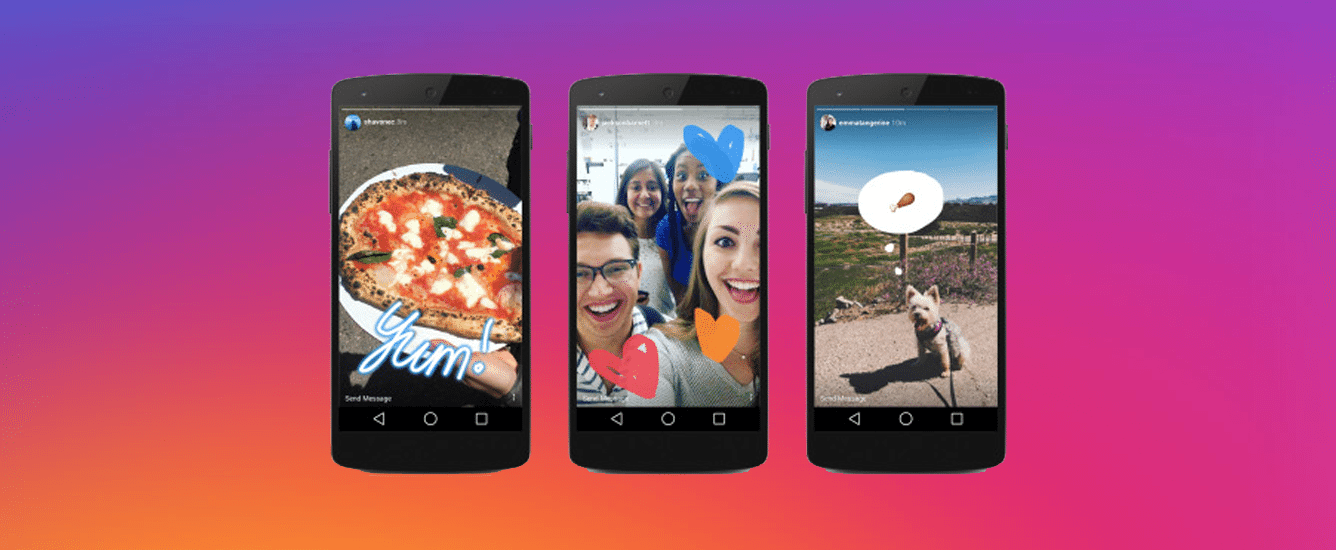 The Facebook-owned platform is testing a new feature. No, it is not giving users back the chronological timeline (despite them begging for it!). The new update has to do with the Snapchat-like Insta-Stories.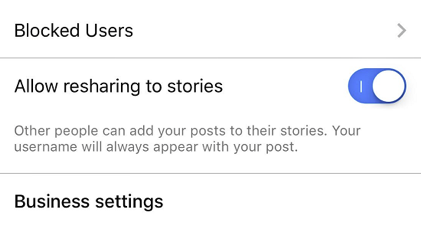 Unlike Snapchat, which has been introducing updates to encourage users to share public snaps outside the app, Insta-Stories is currently testing out a new feature that will enable users to share public Stories direct to their Story in one click.
This new option builds on the insight that users take screenshots of posts they like and tag their friends on them. Accordingly, Instagram is formalizing this emerging behavior into an official option for Insta-Stories. However, users can choose to switch it off via a new settings option if they are not a fan.
While the new option is definitely not a groundbreaking one, it could significantly expand public pages' reach whether for brands or influencers, which is great for advertising purposes.
Read more here