Twitter opens Moments from select publishers for sponsorship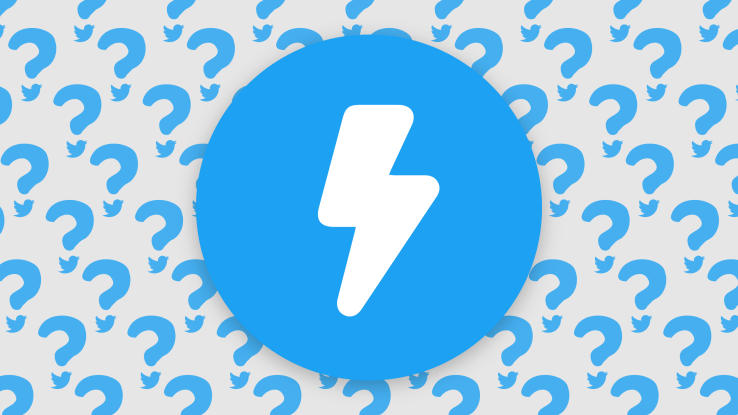 The micro-blogging app has added a new type of ads for advertisers to consider for boosting their presence, which is Sponsored Moments.
In simple terms, Moments is a collection of tweets stitched together in a slideshow-like form about a certain event or topic.
Advertisers will now have the ability to add a branded cover image to a Moment, insert their own brand's tweets to the collection and promote it to a specific audience via the platform's advertising tool.
Twitter is currently testing the feature with selected partners including Bank of America. It recently promoted Bloomberg's Moments about Davos.
While this new product seems to be great in terms of giving advertisers a method to seamlessly join the trending conversation, it might be tricky for advertisers to define the actual ROI behind it as Twitter didn't release any statistics behind Moments usage just yet to prove its popularity.
Read more here