Instagram tests Donation sticker for Stories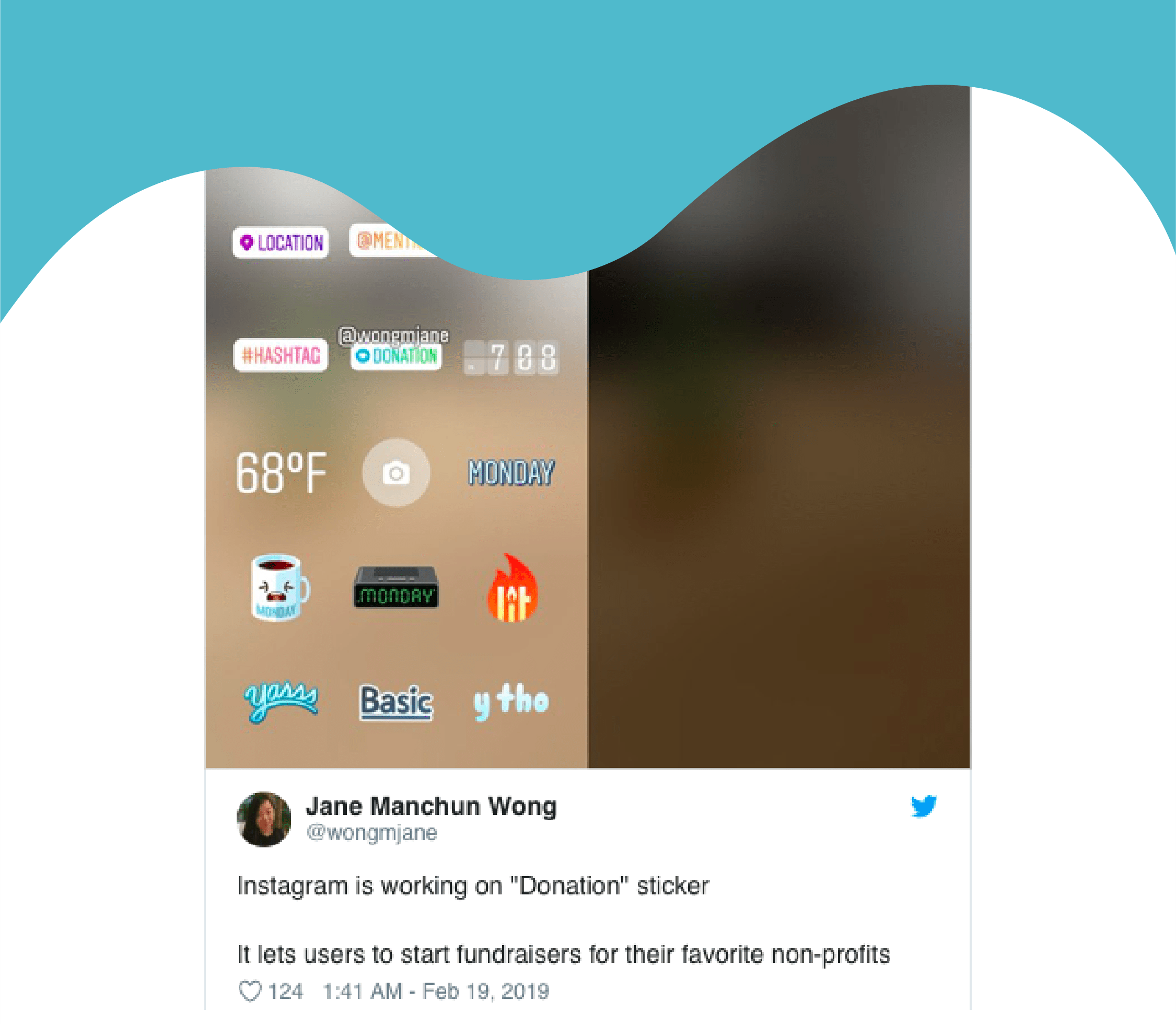 You will soon be able to do more on Stories than just polls, questions, countdown, etc.
Instagram is testing a Donation sticker on Stories that will allow users to fundraise for non-profits of their choice. The Donation sticker will allow users to search through a list of non-profits to link directly to the sticker; where viewers will then be able to click through to the donate page.
On top-of-mind, this option seems to be a good consideration for CSR & upcoming Ramadan campaigns.
It is worth noting that Facebook has its own fundraiser tool since 2015.
Read more here.