Facebook debuts 'Facebook Showcase'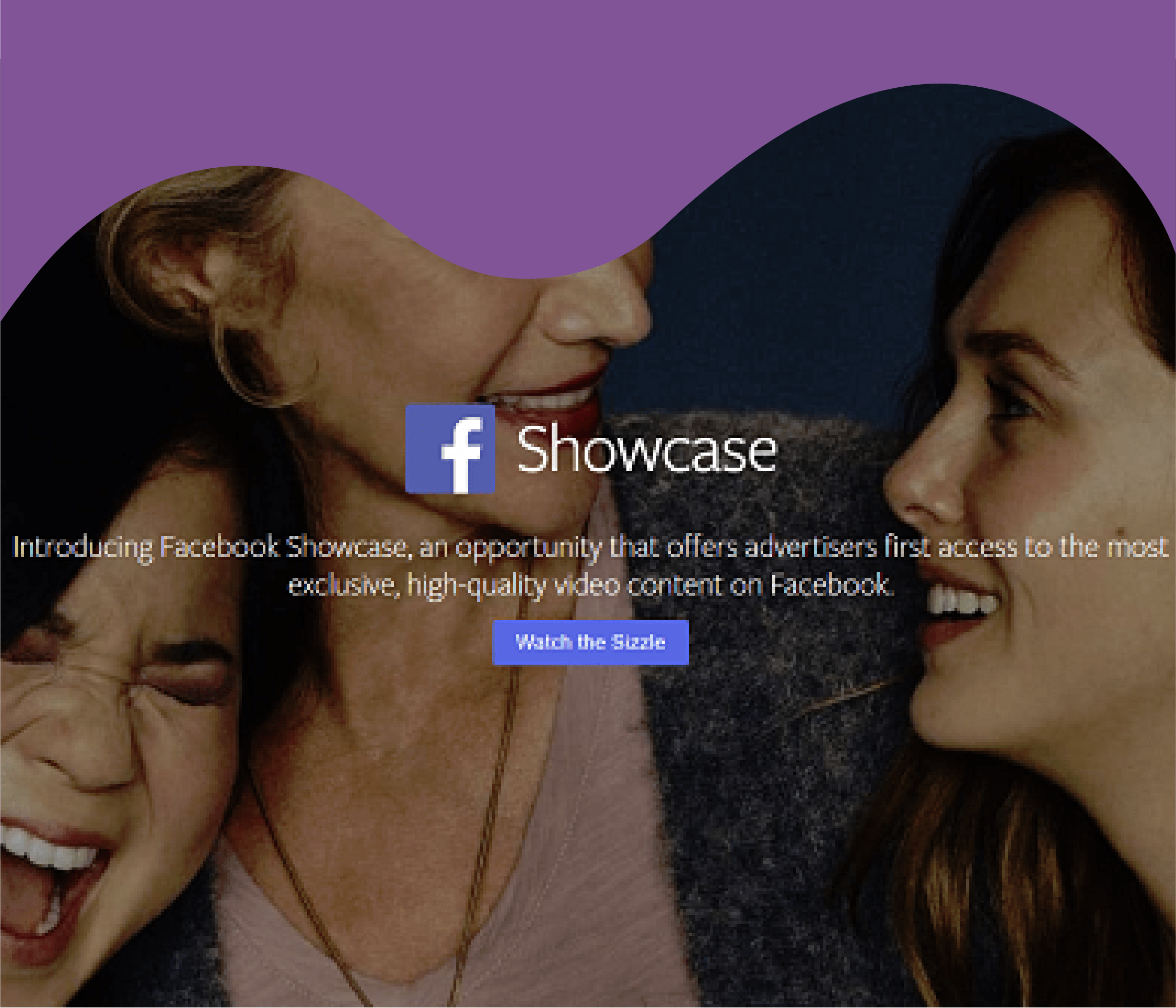 Facebook Watch didn't pick up momentum yet, and Facebook ain't loving it!
To entice advertisers into the platform, the social media giant has launched 'Facebook Showcase', a new premium video ads program.
Showcase will give ad buyers the option to promote their brands on the highest-quality videos on Facebook Watch. Here is what Facebook wrote about the new option:
"Facebook's video ecosystem is growing, with a diverse mix of content from original series to creator content… we're introducing a new premium video ad program: Facebook Showcase. Showcase will give online video and TV ad buyers participating in the upfront selling cycle new opportunities to reach their target audiences within the highest-quality videos on Facebook."
Do you think this will help boost the performance of Facebook Watch?
Read more here.