Instagram tests "Meta Verified" only feed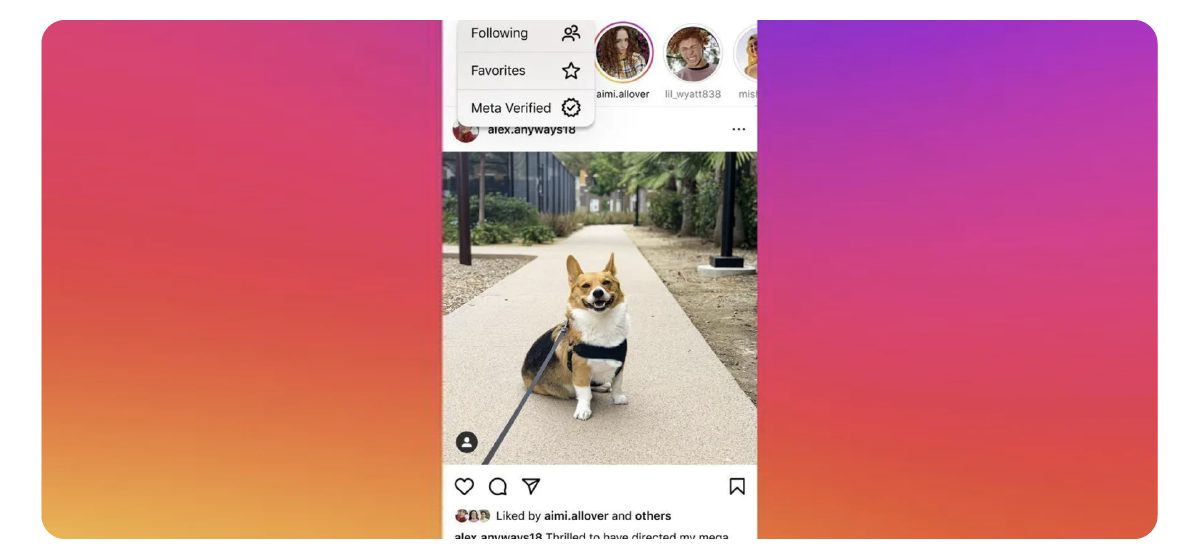 Instagram is placing the power of feed curation in the hands of its users. The platform is currently in the process of testing a toggle feature that exclusively showcases posts from "Meta Verified" users.
This dedicated feed, designed for user convenience, will make its appearance under the "Following" and "Favorites" sections within the app.
This feature aims to promote "Meta Verified" subscriptions by offering increased visibility for verified users, including legacy verified badge holders.
Explore the details here.