Instagram tests public "Collections"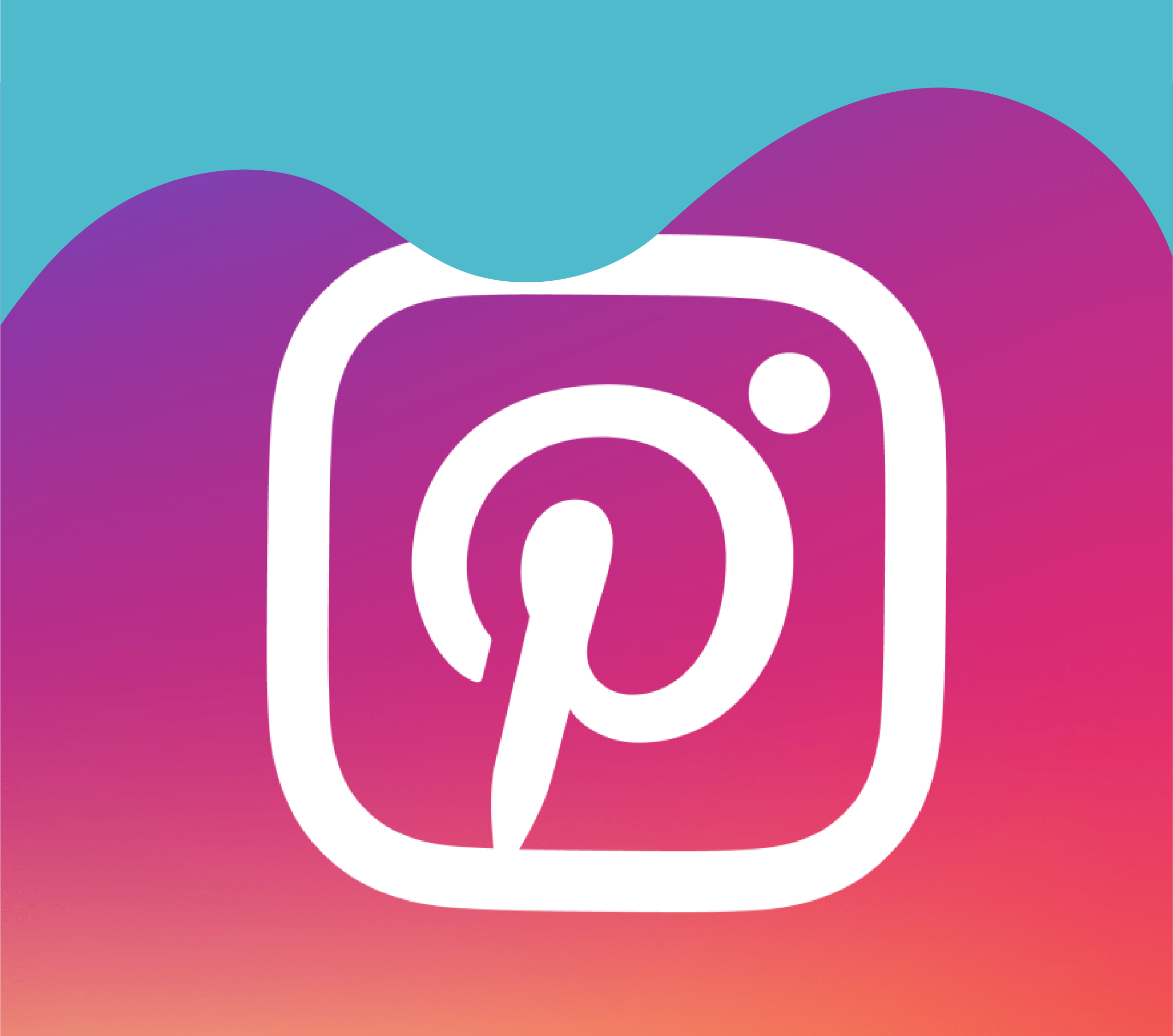 Instagram is going head-to-head against Pinterest.
It is currently considering to make the private Collection feature, available through the "Saved" tab, public. This will allow multiple users to add content to it.
There are no details on whether users will be able to follow each other's Collections the same way they do on Pinterest, as highlighted by TechCrunch. However, it does seem like a vital next step.
If this option ever sees the light of day, it will definitely elevate content curation and sharing on Instagram.
Read more here.