Reddit announces new performance-driven offerings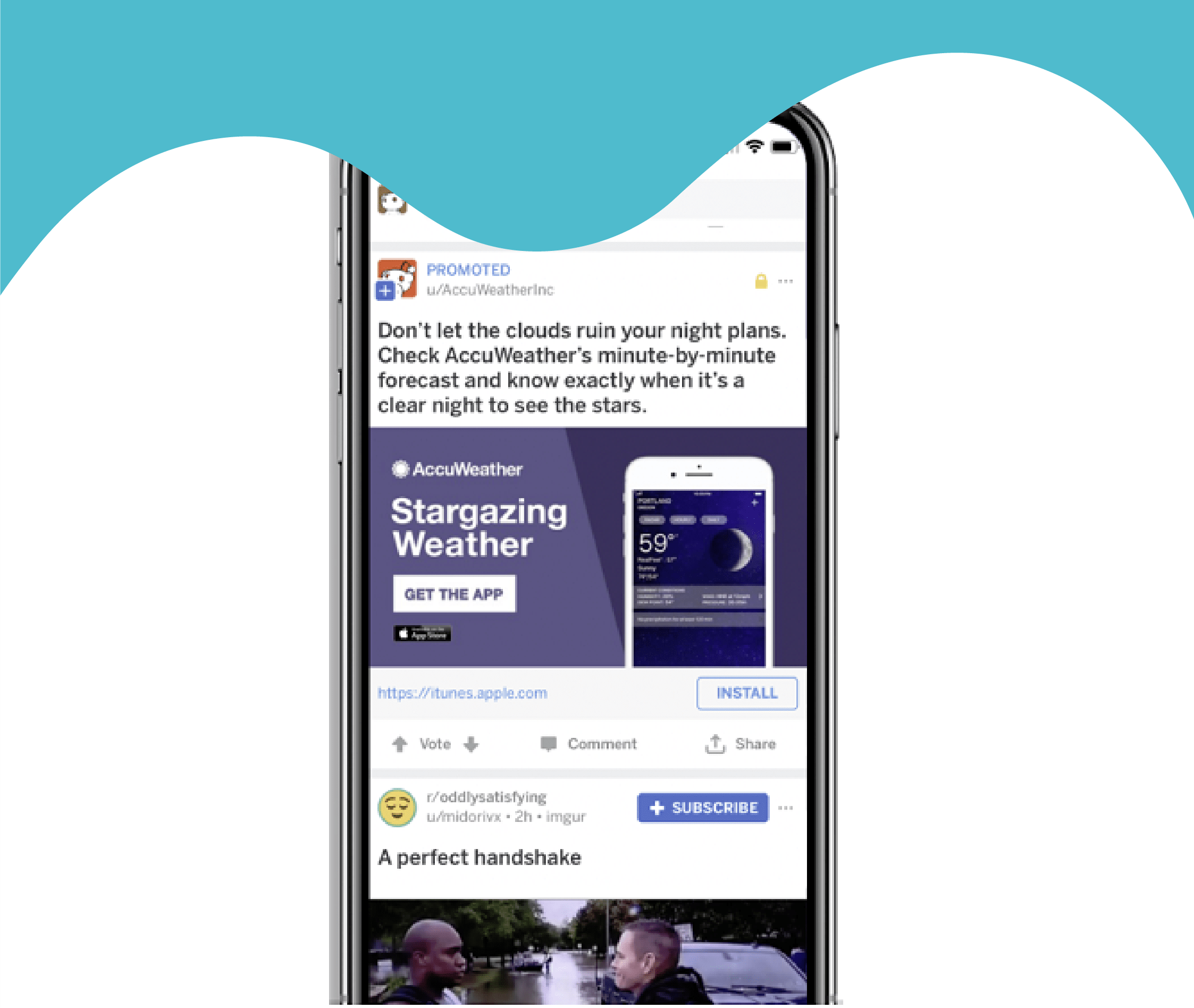 Reddit is working hard on its new marketing offerings. Few weeks back, it has announced CPC ads as one of its first performance-driven ads options. This week, it has launched two additional updates to further lure advertisers to the platform.
First off, Reddit has now App Install as a new campaign objective allowing advertisers to drive clicks to the app store URL. Reddit explains this as follows:
"When advertisers choose 'App Install' as their campaign objective, we now directly target Reddit's mobile app users with native mobile ads, allow advertisers to bid per click (meaning advertisers only pay if the ad converts to an app store visit) and target iOS or Android users (or both) and direct clicks to the app store URL."
Second, the platform has improved its Conversion Pixel and included expanded capabilities for tracking & measurement. The Conversion Pixel now:
Tracks eight different conversion events, including 'Page Visit,' 'View Content,' 'Search,' 'Add to Cart,' 'Add to Wishlist,' 'Purchase,' 'Lead,' and 'Sign Up' 
Breaks out view-through and click-through conversions separately
Provides 1, 7, or 28-day attribution windows
Shows conversion data on new conversion tab
With all these updates, Reddit does sound as a good option for marketers to consider.
Read more here.