LinkedIn announces a range of enhancements for its messaging, video and sharing tools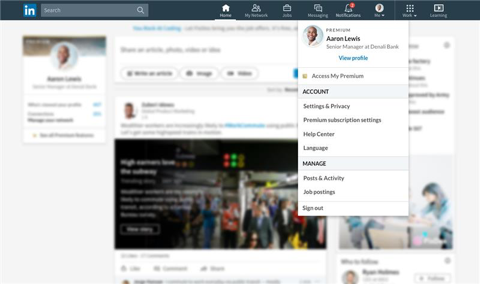 The professional network has announced a range of improvements across its tools to enhance content creation and sharing, as well as on-platform communication.
Starting with content-related improvement tools, LinkedIn has announced a number of updates, which are: video captions, pull quote, and easy access to page's content.
Users can now upload captions to their videos on the platform. This is interesting as research shows that online videos with captions are significantly more likely to be watched to completion. Second, users can now easily highlight a quote from a LinkedIn article and share it directly with their network in the feed.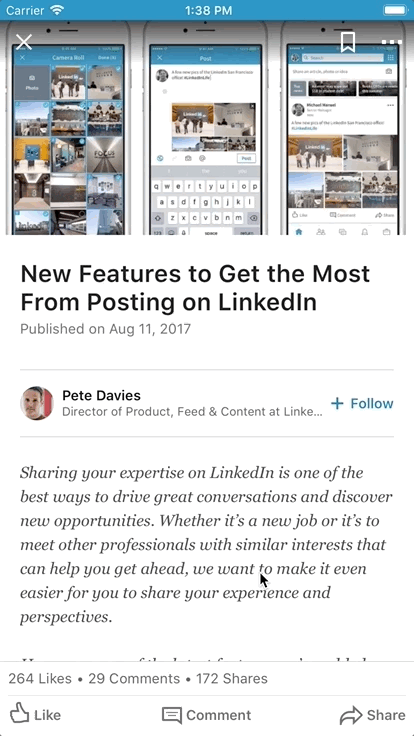 Third, the platform has added a quick link in their menu that includes all the content a user has shared on LinkedIn.
Moving on to LinkedIn's Messaging new updates, users now have the option to stretch the "message compose box" on mobile, which can help them write more professional and comprehensive messages.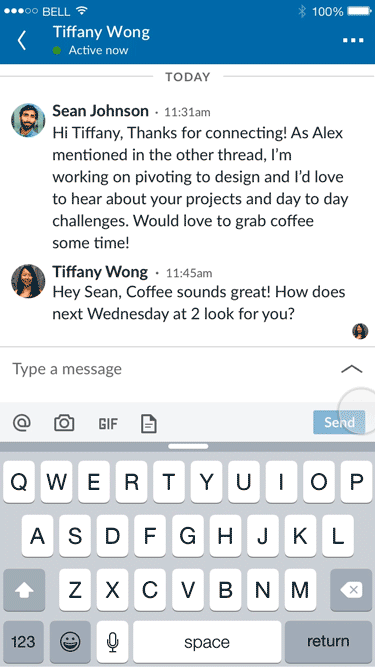 Not only that, but users can now share attachments on-the-go when composing messages via the mobile app. A feature, which according to LinkedIn, has been one of the most frequently requested updates for its messaging platform. Finally, LinkedIn has introduced a new way to create group messages within the LinkedIn app to enable a better group collaboration and discussion.