LinkedIn celebrates milestone with new updates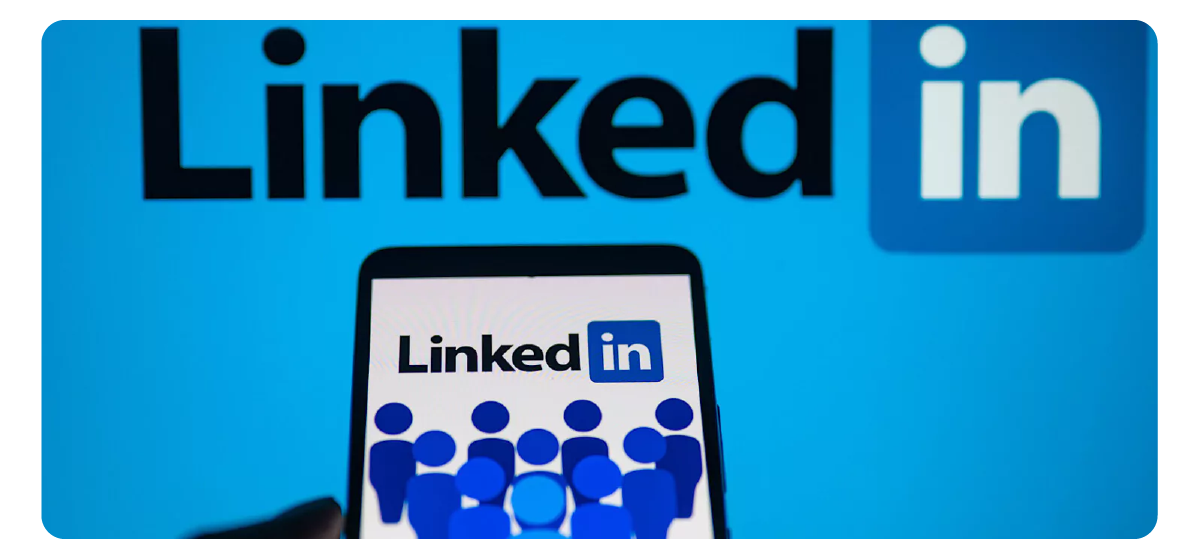 LinkedIn has officially joined the billion-member club!
To celebrate, they've revamped their Premium offering with AI for personalized career guidance. Benefiting from LinkedIn's AI assistant, Premium users will receive tailored advice, seamlessly discover job opportunities, and streamline job searches.
LinkedIn has also introduced a new AI-powered chatbot to assist job seekers by analyzing profiles and assessing qualifications for specific roles. Similar to ​​a job seeker coach, Premium members can summon this chatbot directly within a job posting.
With LinkedIn placing a strong focus on AI enhancements, it's no longer about just amassing a billion members — it's about unlocking a billion possibilities.
Explore the details here.