LinkedIn debuts a new option for freelancers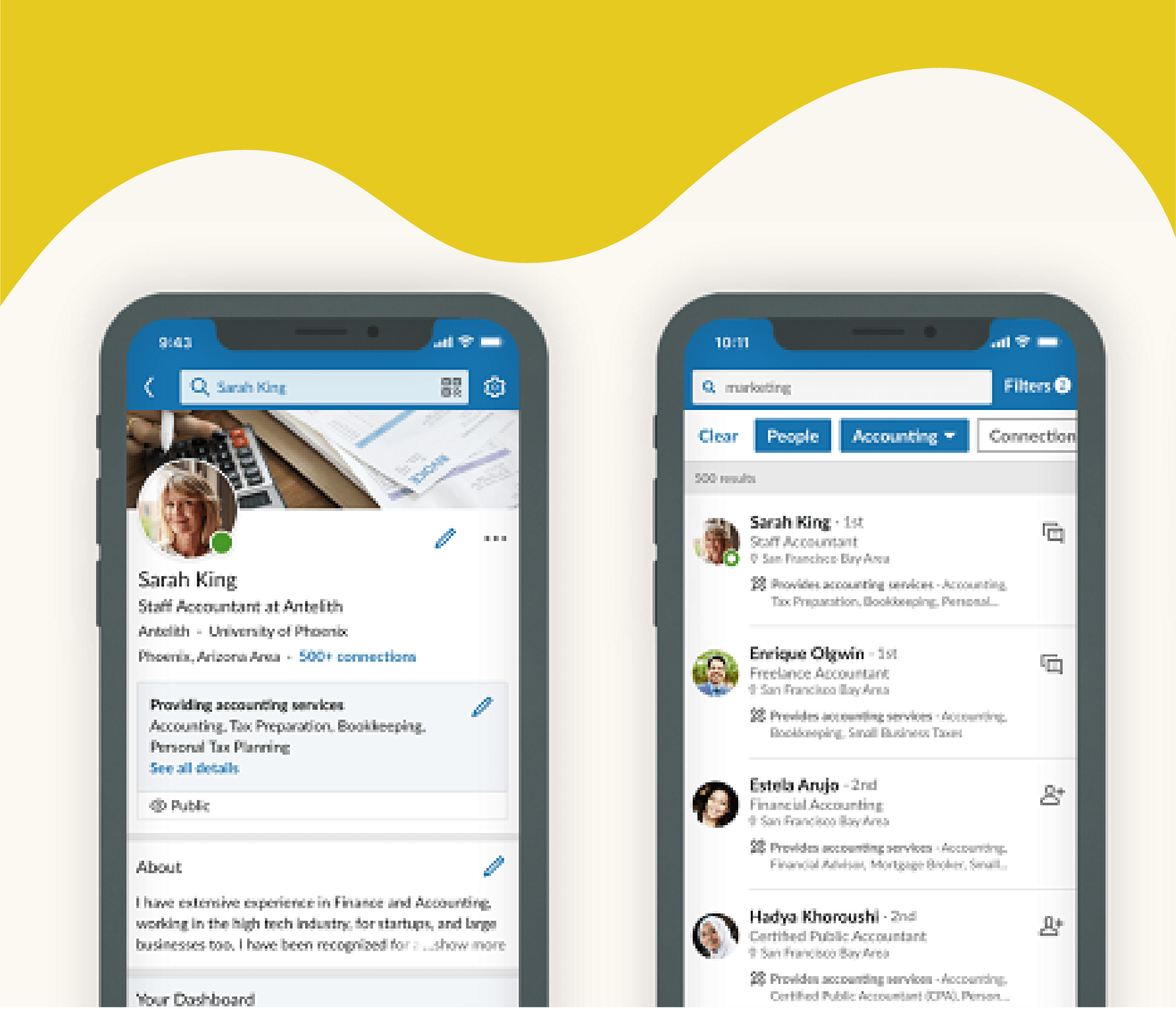 This update is dedicated to all freelancers out there!
LinkedIn is rolling out a new tool that will enable freelancers to list their services on their profile, and as such, show up in relevant search results.
Users can activate the feature by following these steps:
Visit your profile page from your mobile app or desktop, and if this feature is turned on for you, you'll see a box under your profile photo/headline that talks about how to showcase the services you provide.
Click "Add Services," and then fill out the form to provide details about the services you provide. Be as detailed as possible so members who view this section have a good sense for what you provide.
Click "continue" and this will automatically be added to your profile.
The feature is currently rolling out to small business leaders and freelancers with Premium Business subscription in the US.
Read more here.