Instagram considers a new notification tool for Stories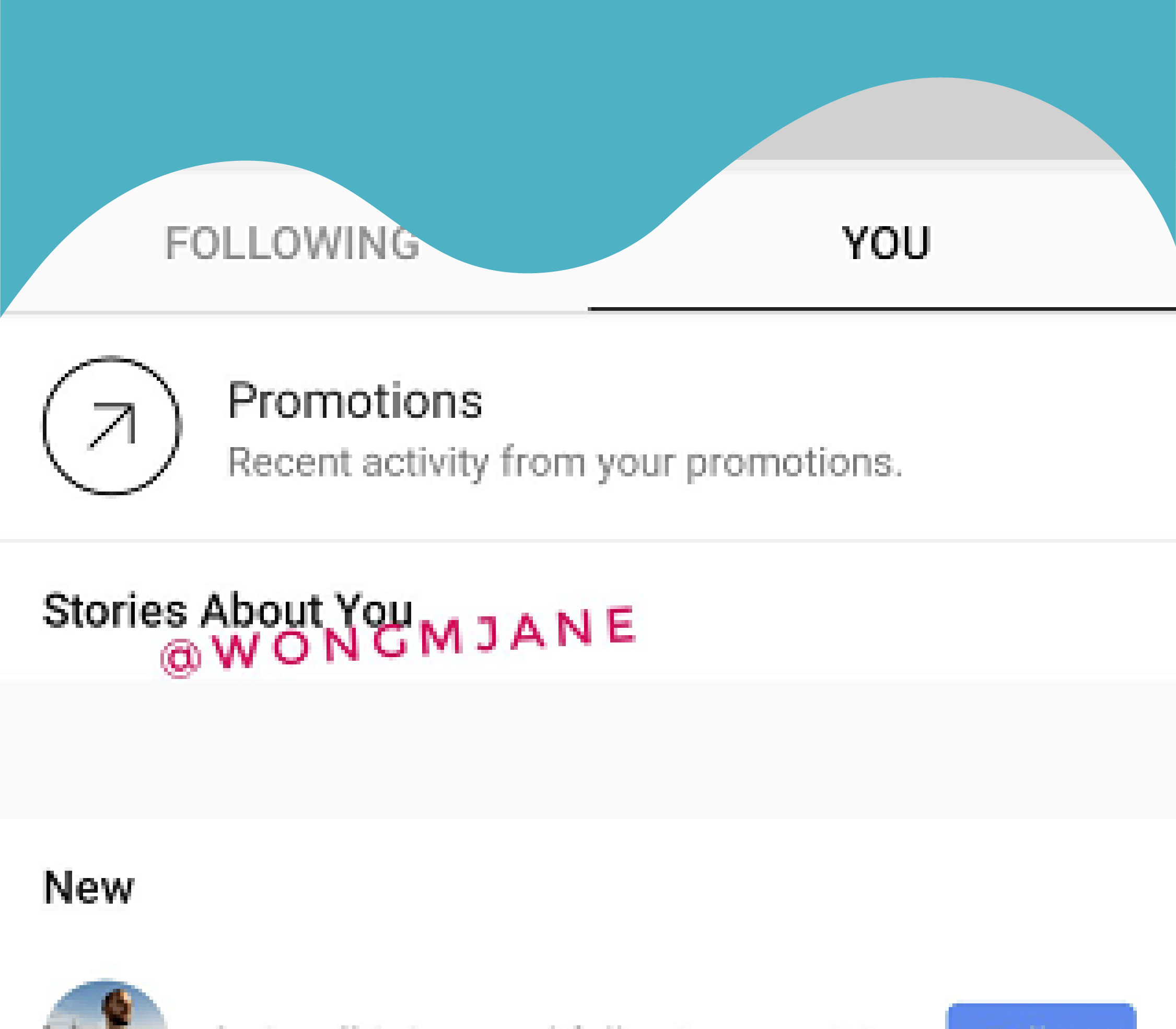 Instagram wants to make sure you don't miss out on Stories you're tagged in!
It is currently working on a new "Stories About You" option within the notification tab. Currently, users get notified when someone mention or tag them in Stories through Direct Messages. However, the option in testing will list such mentions within a separate notification stream.
This could be helpful as it will organize the different types of alerts users get on Instagram in a more consistent manner.
Read more here.