LinkedIn rolls out 'Teammates'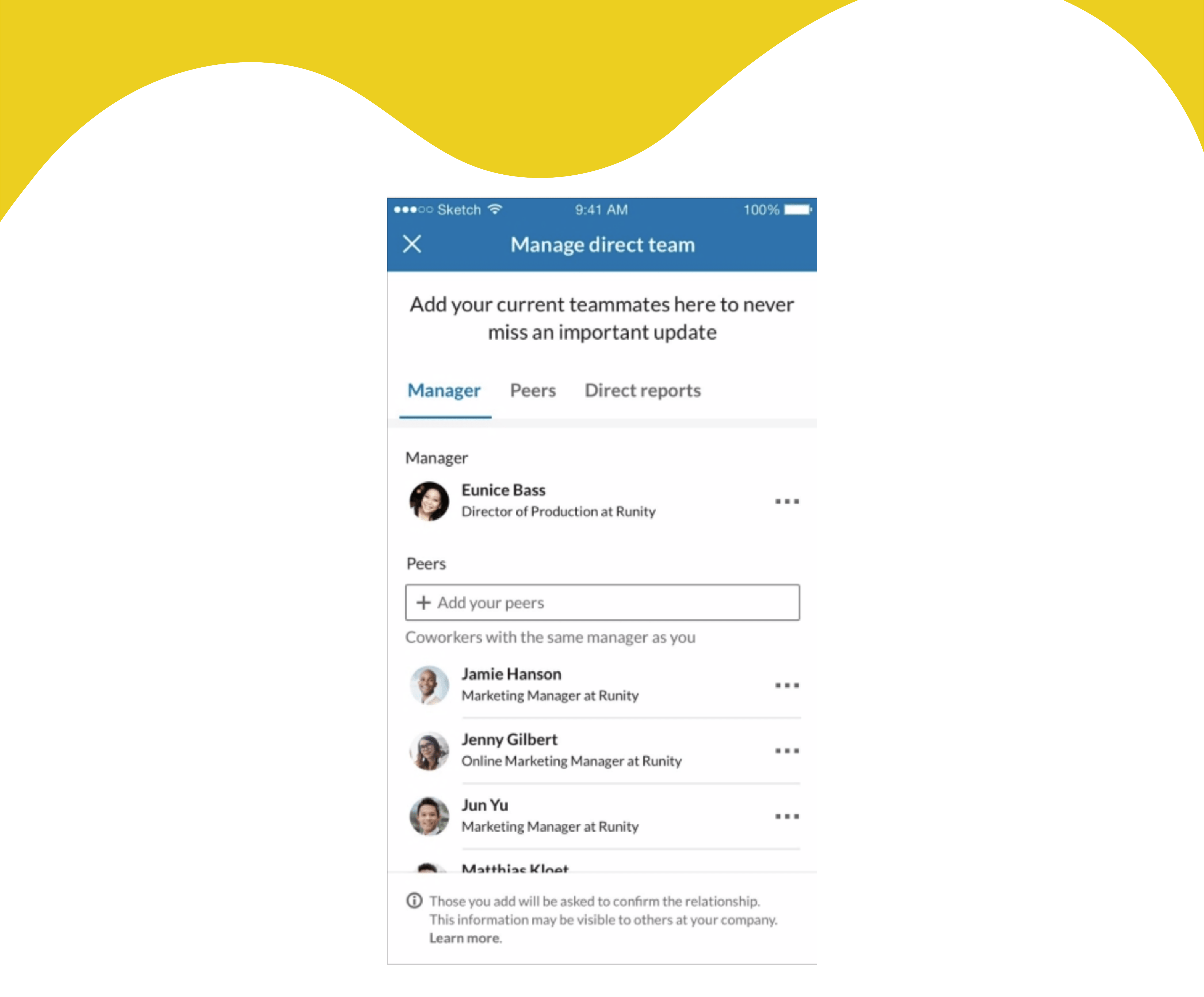 According to LinkedIn, users are 60% more likely to like, comment, share, or message coworkers vs. other connections.
As such, LinkedIn is introducing a new option, named 'Teammates', which will allow users to prioritize updates from their coworkers versus other connections.
Here is how users can activate the option:
"Simply visit My Network, and look to the left panel. If the feature is enabled for you, you should see the text "Add Teammates," where you can specify your manager, peers and/or direct reports. From there, we'll prioritize updates in your feed about your team's activity on LinkedIn, such as posts, comments, likes, shares, and work anniversaries."
It is a smart move from LinkedIn that would potentially boost engagement on the platform.
Read more here.