Facebook introduces 'Cost Cap Bidding'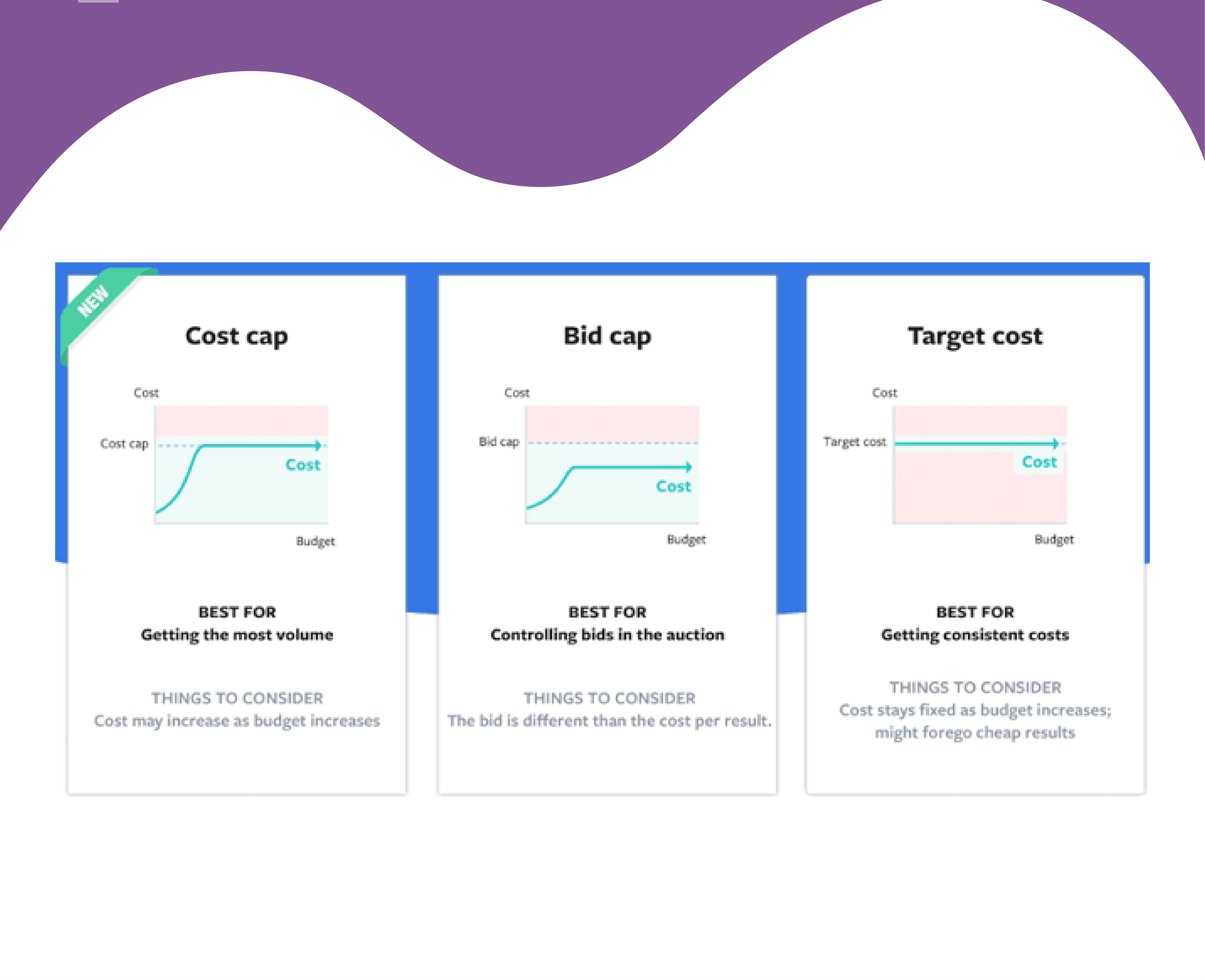 Facebook is rolling a new bidding option, which will help maximize cost-efficiency and results.
Known as 'Cost Cap Bidding', the new option will allow advertisers to enter their maximum CPA, and Facebook will then automatically optimize for it.
Facebook explains the new option as follows:
"Cost cap simplifies campaign management and helps you focus on scaling volume of results while controlling costs. Unlike other bid strategies that help optimize for cost, cost cap enables you to set the max CPA/CPI you're willing to pay for results, reducing complexities in managing bids while maximizing your campaign results."
With the new addition, Facebook has now three biding options, namely: Bid Cap, Target Cost and Cost Cap.
Read more here.