Meta expanding its Reels monetization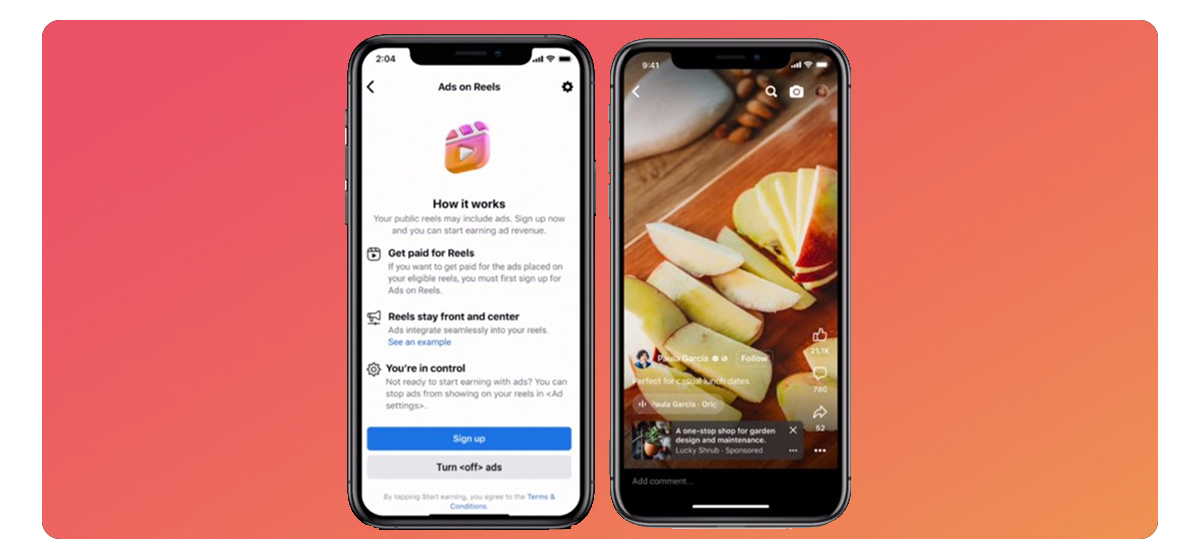 Meta has decided to sunset its Reels Play invite-only bonus program and will be onboarding more users into its ads monetization system over the coming months.
During a Creators Conversation session, Meta officials were urging Facebook users to convert to Professional Mode and prepare for unlocking new revenue opportunities via Overlay and Post-Loop Ads on Reels.
However, there is still a lot of mystery surrounding the program. Details on eligibility criteria, specific performance benchmarks and how Meta plans to split the revenue with its Facebook/Instagram creators have not been shared yet.
Here's to hoping that Meta succeeds in providing equitable compensation for its talents!