Meta rolls out 'Personal Boundaries'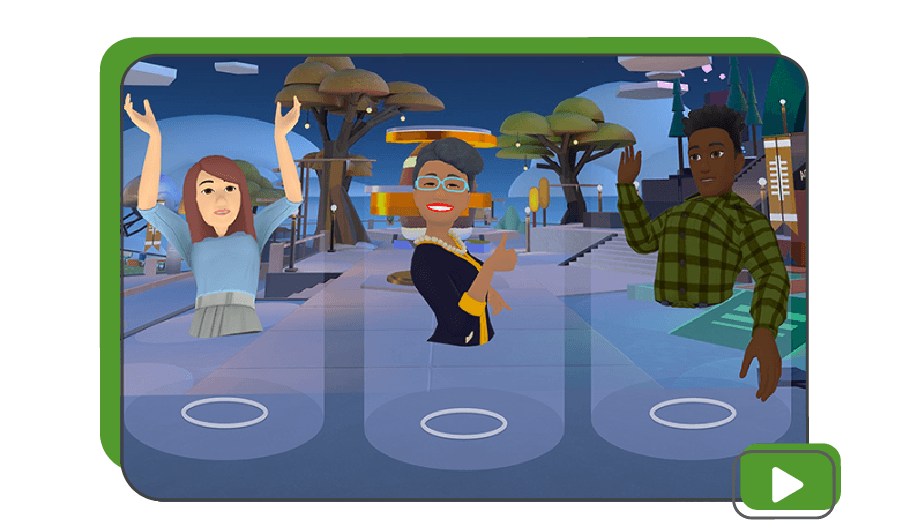 After several reports of groping & sexual assaults in the metaverse, Meta has introduced a new feature called 'Personal Boundaries' to Horizon Worlds & Venues to cut back on VR harassment.
In essence, the new functionality adds a four-foot buffer zone to VR avatars in an aim to guard against others invading users' personal space. Meta explains this as follows:
"Personal Boundary prevents avatars from coming within a set distance of each other, creating more personal space for people and making it easier to avoid unwanted interactions. Personal Boundary will begin rolling out today everywhere inside of Horizon Worlds and Horizon Venues, and will by default make it feel like there is an almost 4-foot distance between your avatar and others."
Personal Boundary will be set as the default option & users will not be able to switch it off – all in an effort to establish new behavior norms in the VR experience.
Additionally, Meta has highlighted that it has plans to add a feature that enables users to customize the size of their Personal Boundary in the near future.
Learn more here.