Instagram tests converting Stories Highlights to Reels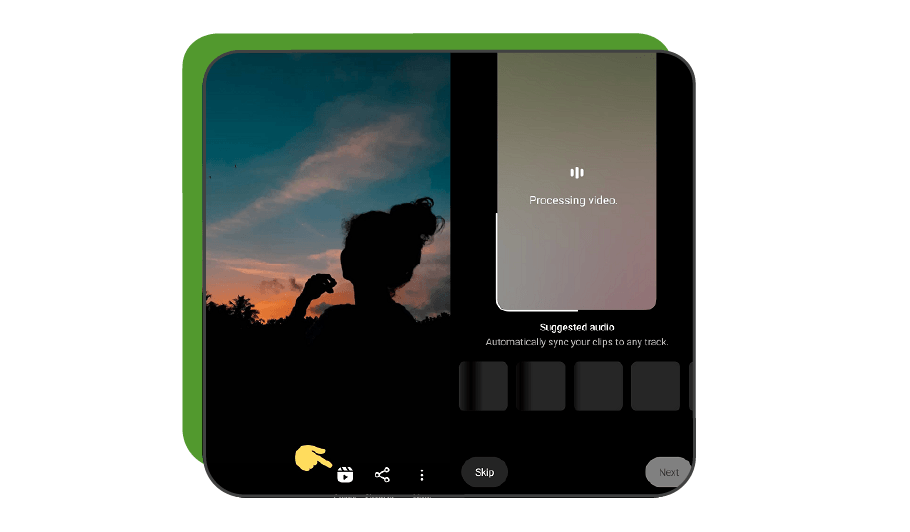 Instagram has high hope for Reels, with plenty of its ongoing tests & new features being focused on pushing this functionality further and encouraging more users to give it a shot!
Their latest effort on this front is a new feature that will enable users to easily convert their Stories Highlights into a Reel clip. This process aims to make it easier for user to create Reels by recycling existing content & making a new use of it.
We are yet to see if this feature will help attract more users to Reels and if it will have a significant impact on TikTok usage.
Learn more here.