Meta's 2023: Less Metaverse, more generative AI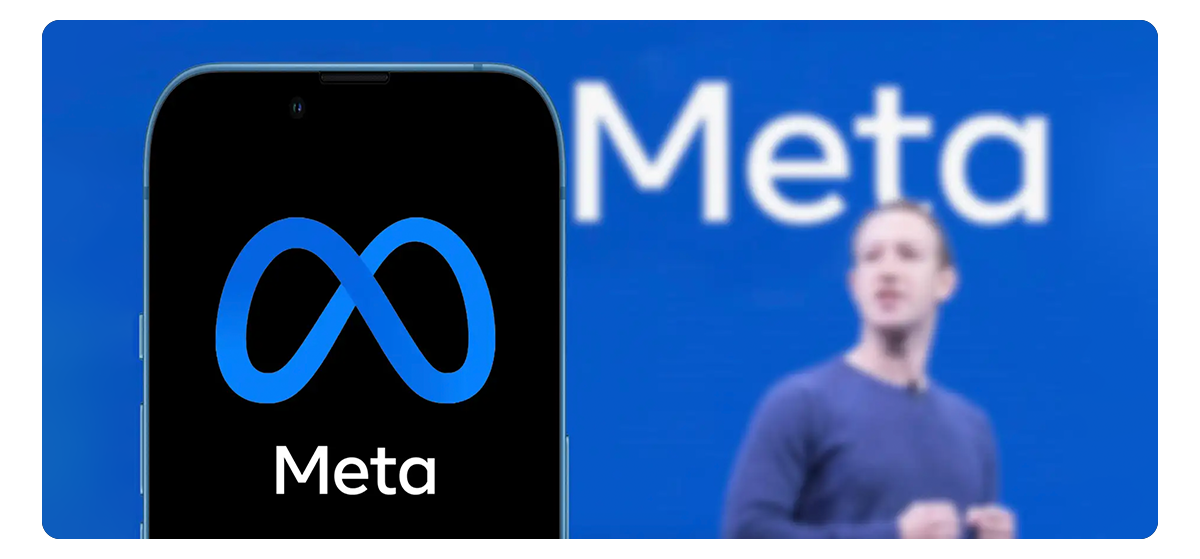 Meta enters AI-Verse:
When Zuckerberg's Metaverse met a roadblock, Meta decided to join the AI arms race; marking the second generative AI entry into the social media space and an interesting onset for the company's "year of efficiency".
The Facebook parent recently revealed its plans for "turbocharging" its products with AI-powered tools.
This comes after Zuckerberg unveiled Meta's own "large language model", called LLaMA, on February 24. The animal-esque acronym poses as the answer to ChatGPT, coupled with rather commendable promises for tackling AI bias and toxicity.
Back to the announced "top-level product group" that would roughly entail:
1. Chatbot experiences in WhatsApp and Messenger
2. New ad formats for faster monetization
3. A boost of hyperrealism for Instagram AI-aided filters
4. AI-driven video and multi-modal experiences
It's becoming clear that scouting for alternative streams of revenue is top of mind for Zuckerberg, after he dashed his own metaverse dreams. And injecting some AI sauce into the game was the inevitable answer.