Ooops! How Can I undo A Sent Email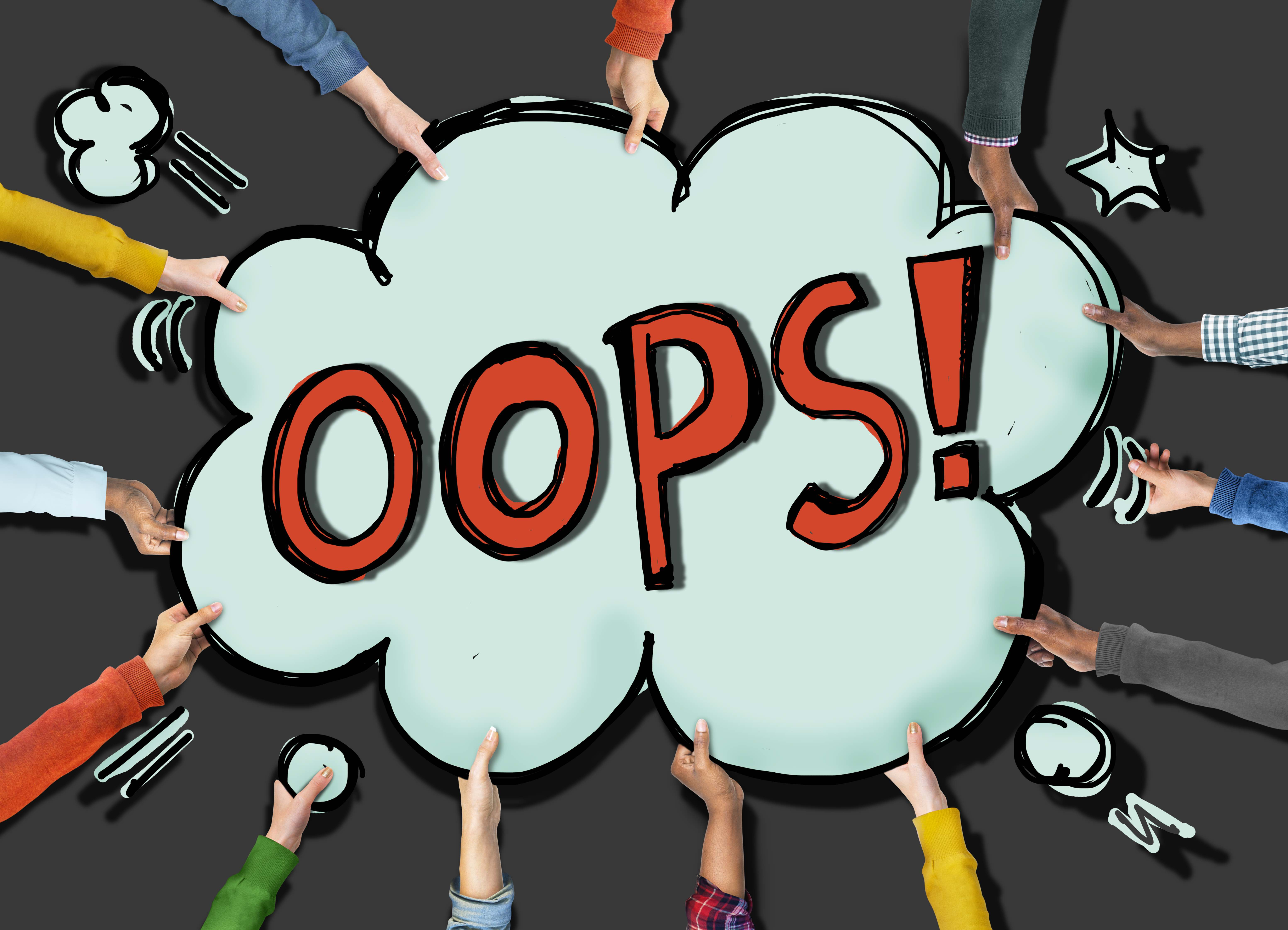 Gmail provide users a wide range of tools that can be activated to get the best user experience, such as save attachments to Google Drive account, translate messages or undo sent emails.
The feature of "undo" sending an email remained on trial for a long period of time, and now it can be activated to stop sending any message within 30 seconds at most from the time you send your email.
To activate the feature, click on the icon settings from the Settings menu, then go to Undo Send and choose the period of time from the drop-down menu.
You can undo sending any message from 5 to 30 seconds at most, according to the user preference. After you send the email, a notification box will appear where you can undo sending the email. Make sure not to open any other email after the next 30 seconds from sending the email, otherwise you will not be able to undo it.
If you're angry and decided to send a sharp email to your manager or colleague, Gmail gives you 30 more seconds to calm down & undo sending the email.