Playables promises to gamify your YouTube experience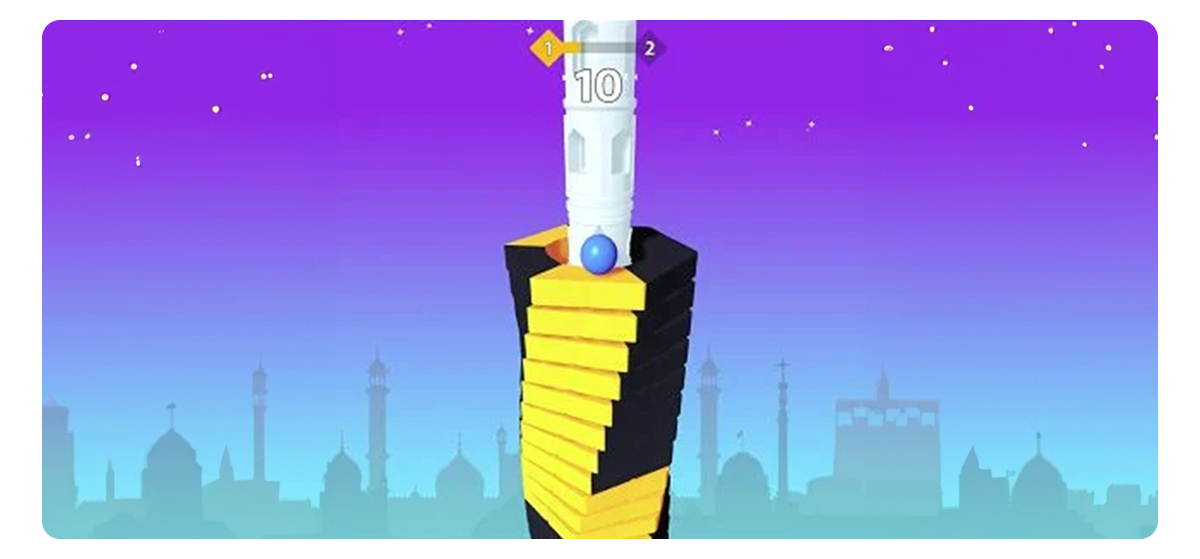 When gaming meets video – Ready to swap your mouse and keyboard for some arcade-style action? YouTube is taking your screen time to the next level with a new twist.
YouTube is testing Playables, a new feature that lets users play games in-stream on both desktop and mobile.
These games will have a dedicated section on YouTube's home feed, including Stack Bounce as one of the rumoured titles. You can save and keep track of your game progress in the History tab.
This move follows Google's closure of its cloud gaming service, Stadia, and aligns with YouTube's successful live streaming content, which generated over 4 billion hours of watch time in 2022.
In a nutshell, YouTube is surely gearing up for some serious gaming action. So get ready for a game-changing revolution right on your screens because Playables could be arriving soon!
For more exciting details, check it out here.