Promotions just got easier for YouTubers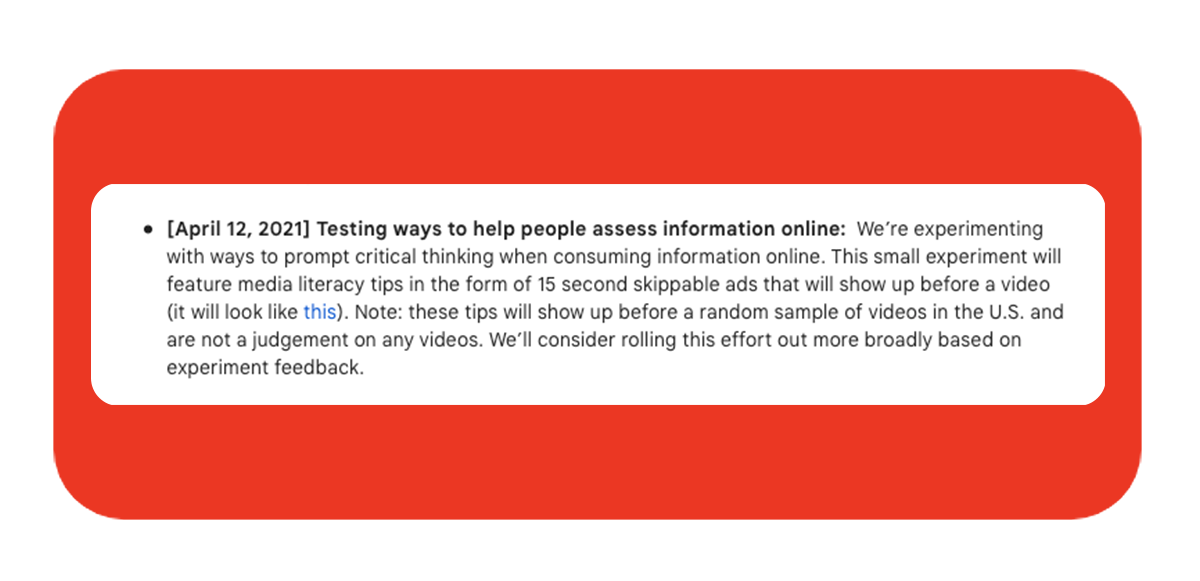 The short-form content monster has a new feature up its sleeve. With contender platforms maximizing their efforts to create better revenue-share models, YouTube has been looking for different ways to maintain its blooming creator economy swooned by the platform's Shorts.
A 'Promotions' tab will soon be available across all YouTube Studios, right next to your performance metrics. By surpassing the traditional Google Ads Manager route, running your ads will become much faster through the native end-to-end Studio workflow. This also means more cash for YouTube and its parent firm!
On its Support page, YouTube highlighted that:
'We're experimenting with a new Promotions tab within YouTube Studio that will make buying ads easier for creators. We've heard that creators want more tools to help grow their channel and reach a wider audience, so we are testing a simpler end-to-end workflow in Studio instead of through Google Ads. If you're in this experiment, you'll see a new "Promotions" tab in the Content page of Studio. We're testing this out with a limited number of creators on desktop.'
Learn more here.