Snapchat announces 3D Snaps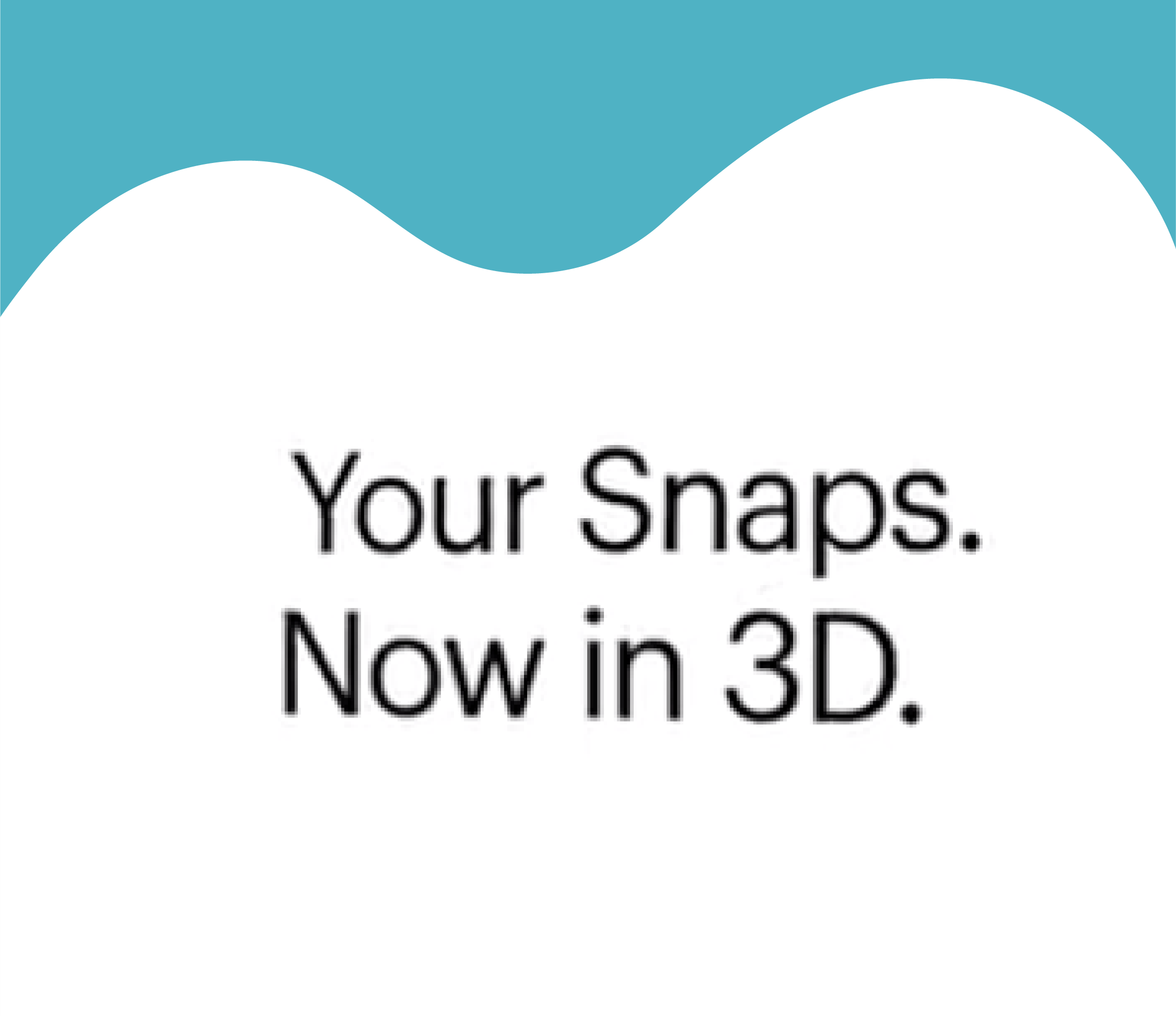 A "cool" new update from Snapchat!
Users will now be able to post Snaps in 3D, with the platform announcing a new 3D Camera Mode allowing users to add depth to their Snapchat content.
Snapchat comments on the new feature as follows:
"Today we're excited to introduce a 3D Camera Mode that adds depth to your Snaps. Use it to create Snaps that capture spatial detail, changing in perspective and appearance based on how you move your phone when you view them. These new Snaps look different, act different, and feel different."
The new option is currently available on selected phones, with wider roll out coming in the near feature.
Read more here.