Snapchat expands video ad limits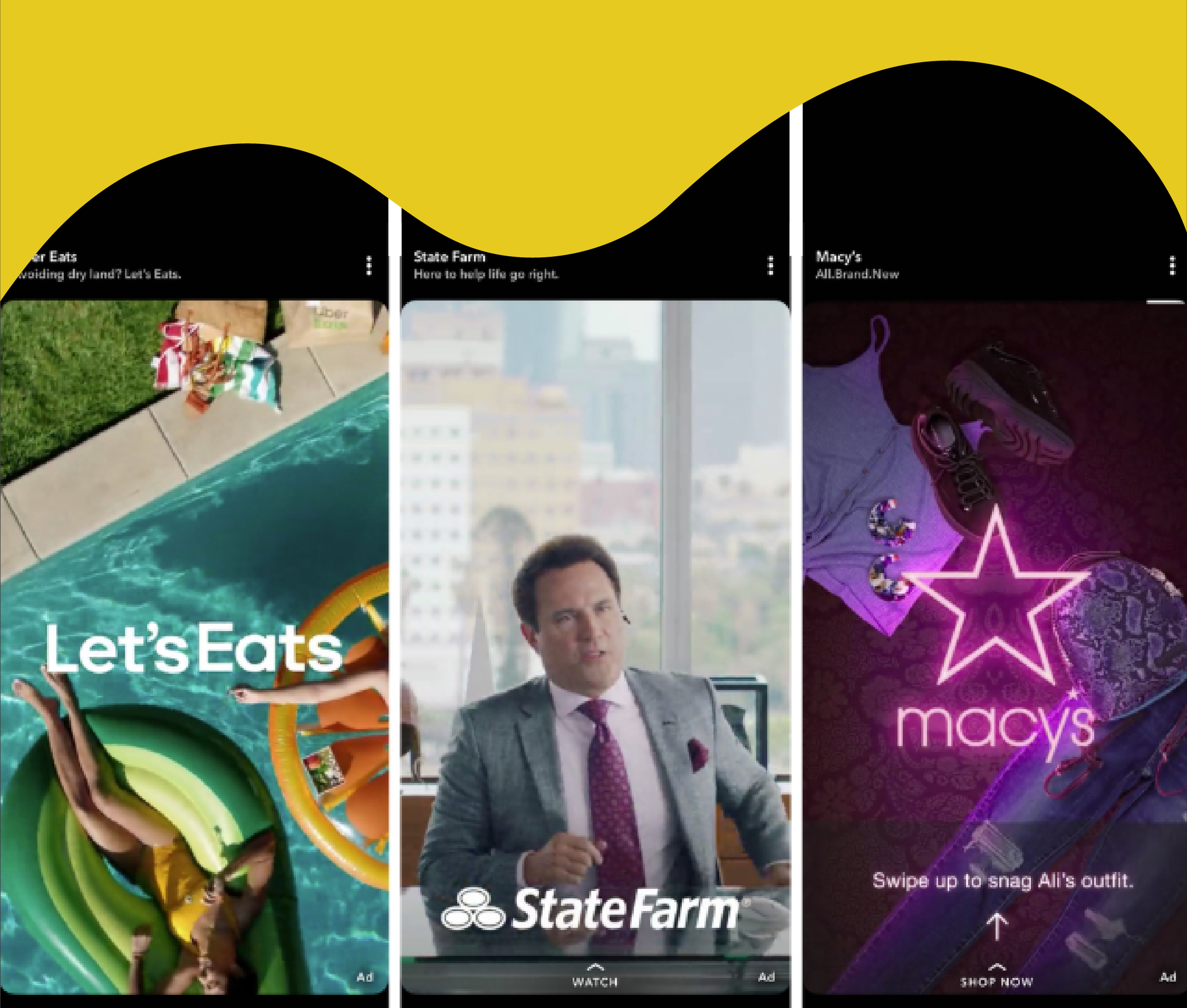 The only constant in life is change!
Snapchat is extending its ad length limit up to 3 minutes, versus the previous standard 10-second limit.
David Roter, Snapchat's VP of global agency partnerships, comments on the new option as follows:
"Snapchat pioneered vertical video and we were one of the early creators of mobile premium content. We're now expanding the maximum duration of Snap ads."
Advertisers looking to utilize the new option are faced with the challenge of giving the audience (who are known for simply tapping away from intrusive ads) a reason to stay and watch the full length. This is no piece of cake!
Read more here.