Snapchat introduces Brand Profiles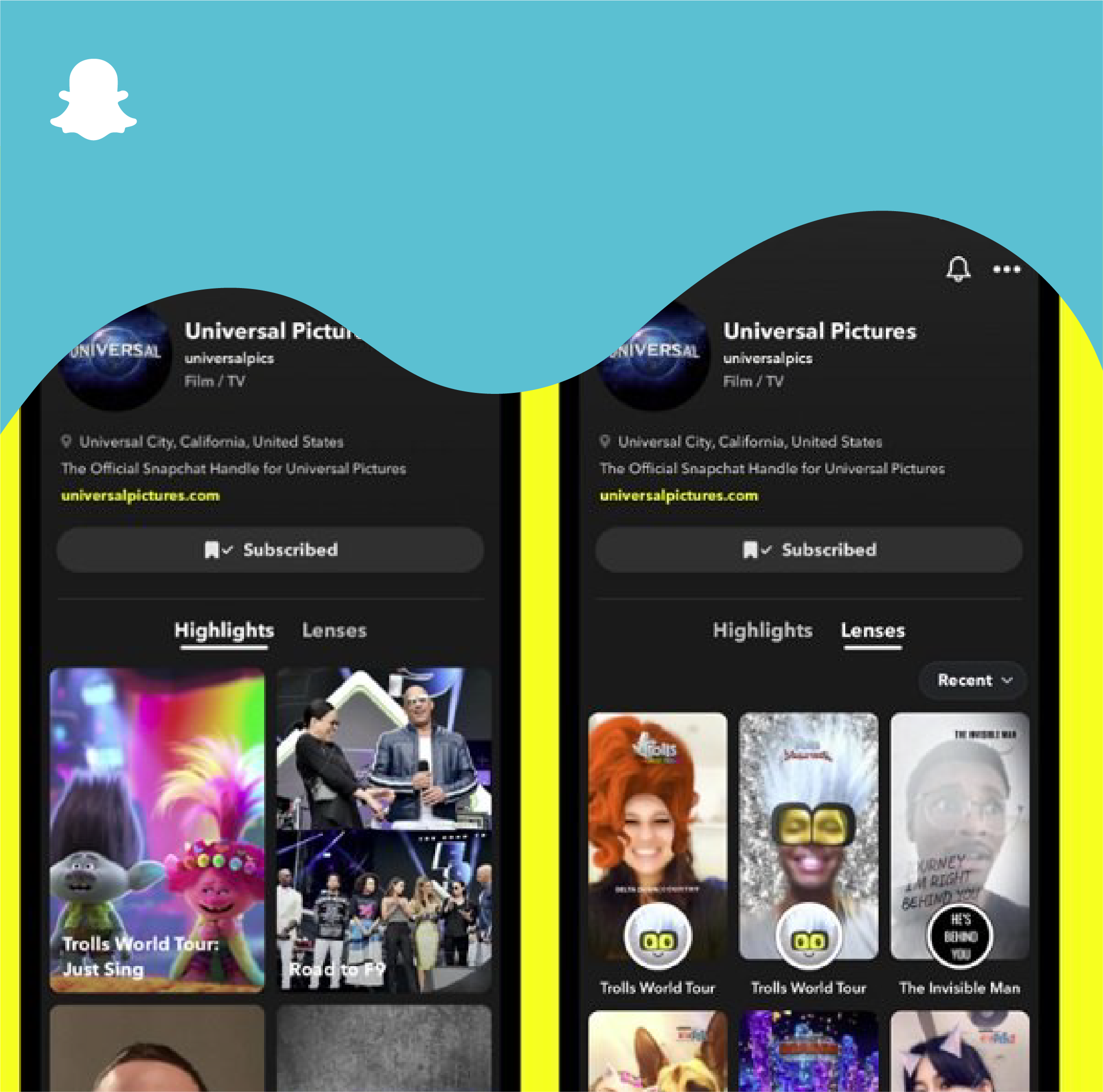 As with all of us, Snap is having a truly eventful 2020. From introducing a navigation bar in the app for the first time to mini-apps such as Snapchat Minis, there are plenty of exciting features coming to the platform; with the latest one being Brand Profiles.
Wait… what do you mean by introducing 'profiles'? Yep! We had to read it twice, too!
Profiles are such an ubiquitous feature present in almost all social networks that we forget that Snapchat doesn't have them. Now, brands have the option to showcase their products and offerings:
"Brand Profiles offer a permanent home for brands on Snapchat, built around their unique investments in the app – starting with AR Lenses, native commerce stores, and content highlights."
This is good news for your business. For the time being, however, the feature is currently being piloted with brands like Dior, Gucci, Louis Vuitton, Prada, and… Tim Horton's.
Read more here.